Two-day women fest concludes in Vijayawada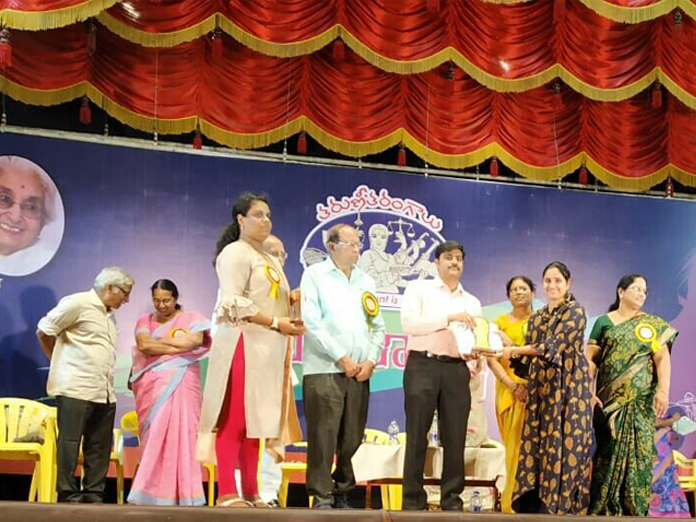 Highlights
The twoday women festival organised by Taruni Tarangalu concluded on a high note at PB Siddhartha College of Arts and Science here on Wednesday
Vijayawada: The two-day women festival organised by Taruni Tarangalu concluded on a high note at PB Siddhartha College of Arts and Science here on Wednesday.
VMC Commissioner J Nivas was the chief guest at the prize distribution programme.
Addressing the gathering, the Commissioner appreciated 'Taruni Tarangalu' which had organised an Open Forum on what the women are expecting from the next government which will be elected in the coming elections.
He said that by organising such forums, awareness will be created on what is happening in the present society and where we stand. He further said that women with unity can achieve anything and march towards development.
G Jyothsna, secretary of Taruni Tarangalu said that 40 persons participated in the open forum.
In all, more than 2,000 participants including college students, faculty members, home makers, professionals and others took part in about 26 various events.
The winners were given prizes and participation certificates on the concluding day.
The members of Taruni Tarangalu and others were present at the prize distribution programme.