Andhra Pradesh Inter exams from today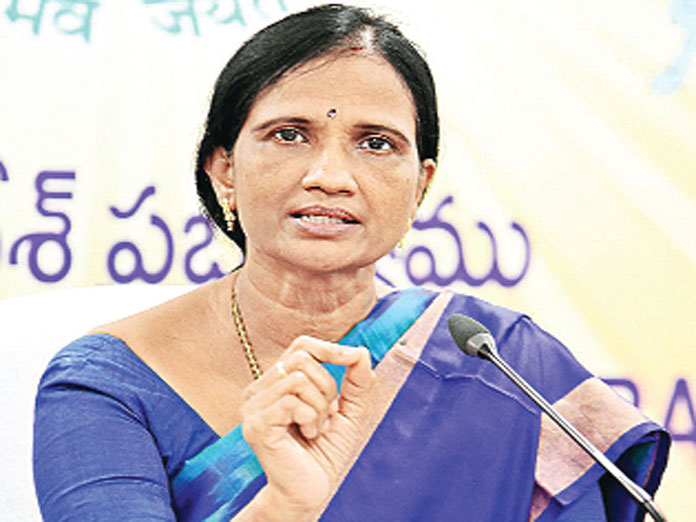 Highlights
As many as 1017 lakh candidates would appear for the Intermediate Examinations which would be held from February 27 to March 18
Vijayawada: As many as 10.17 lakh candidates would appear for the Intermediate Examinations which would be held from February 27 to March 18.
Intermediate Board secretary B Udaya Lakshmi said in a statement here on Tuesday that all necessary steps have been taken for the smooth conduct of the examinations.
She said that 1,430 examination centres were being allotted across the State, 5,10,000 candidates would appear for first year Intermediate and 5,17,000 candidates would appear for second year Intermediate examinations. She said that Section-144 will be imposed at the examination centres.
She added, "Students should reach the examination centres by 8.30 am. They will not be allowed if they are late by even one minute. The exams will be conducted under the supervision of CC cameras. The results will be declared in the grading system.
With the IPE Centre Locator app, the candidates can locate and get directions to the examination centre in Google Maps through Mobile. A student can reach the following numbers if they have any problem. Call Center No 08662974130, toll-free number: 18002749868."
She said that the officials were instructed to provide clean drinking water to the students, proper lighting facilities and proper ventilation in the rooms and clean toilet facilities. She said that medical and health staff with first aid kit would be arranged at every examination centre in view of the summer.