TPA wants fresh voter enrolment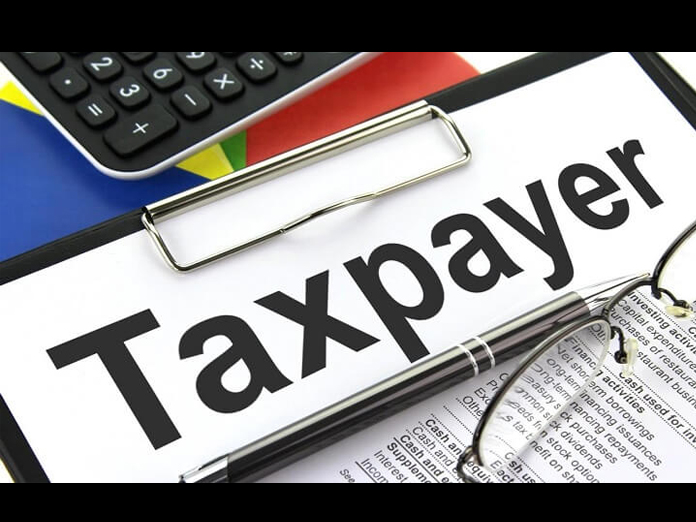 Highlights
The Tax Payers Association TPA demanded the government conduct doortodoor enrolment process and register new voters and voters whose names were deleted from electoral rolls
Demands govt to conduct door-to-door enrolment process
Vijayawada: The Tax Payers Association (TPA) demanded the government conduct door-to-door enrolment process and register new voters and voters whose names were deleted from electoral rolls.
Addressing the media here on Monday, TPA secretary MV Anjaneyulu said that a memorandum was sent to the Chief Electoral Officer (CEO) Gopala Krishna Dwivedi, through mail, explaining the flaws in voter lists including the pervasive opinion of the people about the deletion of their names from voter lists.
He recalled that a memorandum was given to the then CEO RP Sisodia two months back, to enrol voters by following a systematic procedure. However, there was a big confusion in the minds of the voters about the deletion of their votes through Form 7.
He said that there is a buzz on the social media that election staff has been deleting votes of those who are against the ruling party.
The Election Commission (EC) should dispel the fears existing in the minds of the people and register all the voters by conducting door-to-door campaign, he added.