The event concluded with a grand finale at Coimbatore's highly acclaimed Kari Motor Speedway Race Track after travelling through six cities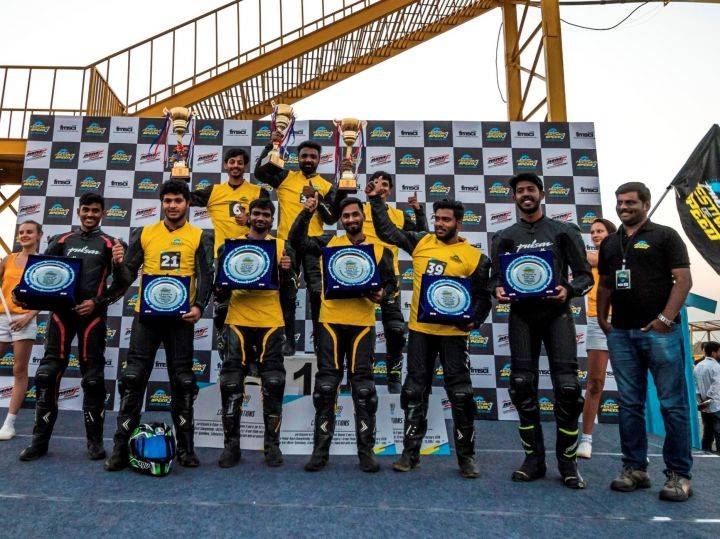 The third season of Bajaj Auto's Pulsar Festival of Speed was packed with rider-centric events, putting the riders through a host of challenges designed for the top prize. Besides giving riders a chance to indulge in professional track racing, the season also witnessed the newly introduced stunt championship and exclusive training sessions with professional racers like Emmanuel Jebaraj and Kartik Purushothaman.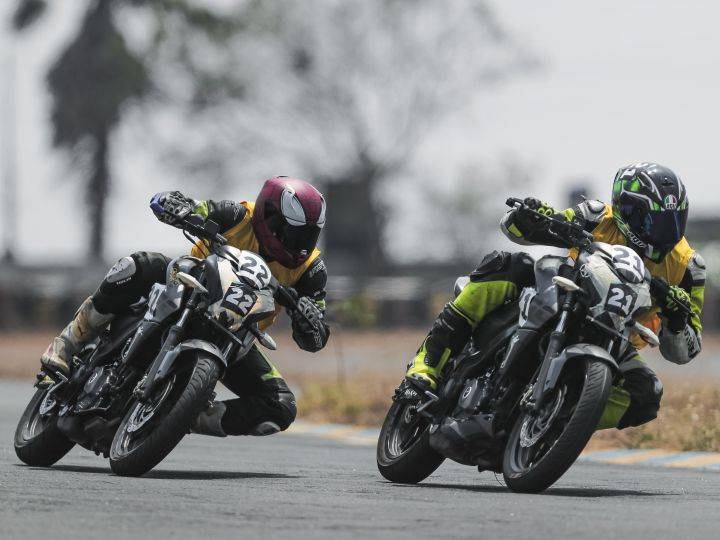 The festival which commenced on December 23, 2017 in Gurugram travelled across Hyderabad, Mumbai, Pune, Bangalore, Chennai and Trivandrum, before coming to a close at Coimbatore. Through the course, six racing finalists and one stunting finalist were selected from each city to compete in the grand finale.
Satyanarayana Raju was declared the winner of the third season of track racing championship in the Bajaj Pulsar RS200 category and was felicitated with the Pulsar Cup. He was also presented with Rs 50,000 as cash prize. First runner up in the same category, Yashas RL, was awarded Rs 25,000 cash prize, while the second runner up, Mohammad Shagun, took home Rs. 15,000. Apart from this, separate races were held for different variants of the Pulsar category, which includes the Pulsar NS200and the Pulsar 220F.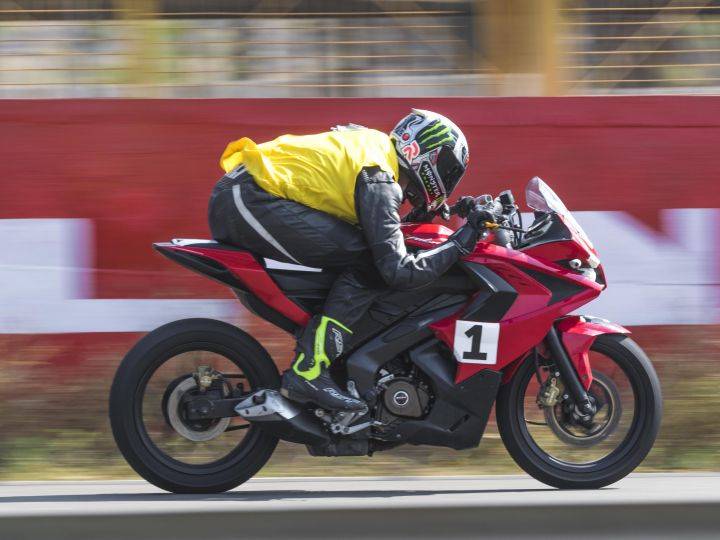 For the third edition of the Festival of Speed, Bajaj Auto had for the first time introduced a stunt championship. The festival's first stunt championship saw Sachin Khengle clinch the title and walk away with Rs 50,000. Kalaithamizhan and Rohit Shinde were announced the second and third runners up and took home a prize money of Rs 25,000 and Rs 15,000 cash prizes respectively.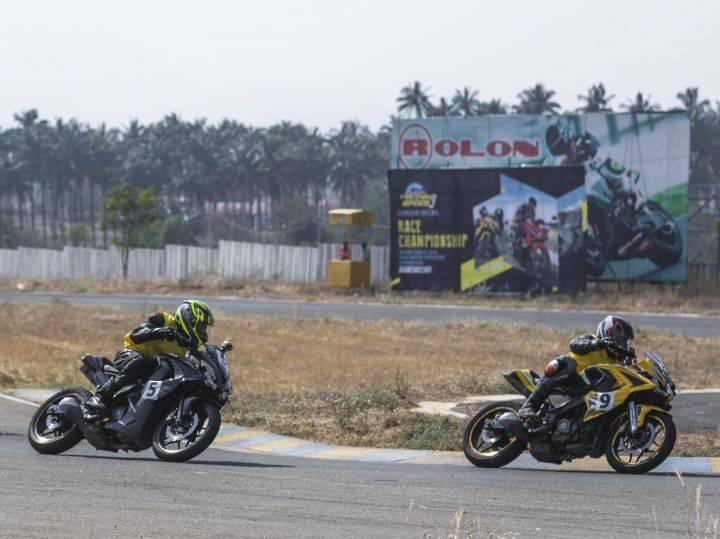 Commenting on the occasion, Sumeet Narang, Vice President (Marketing), Bajaj Auto, said, "The third season was a bit more special as we introduced India's first stunt championship where the amateur stunters got trained with India's best stunt group – Ghost Ryderz. It is our endeavour to evolve the landscape and keep raising the bar of customer engagement and hence would continue to introduce more fun and action for the audience in the upcoming seasons."
Source: zigwheels.com
---