New-Gen Skoda-VW Cars From 2020 Likely To Get CNG
Highlights
The Volkswagen Group is gearing up to showcase its much awaited debutant product likely TCross and Kamiq SUVs from its India 20 business plan at the 2020 Delhi Auto Expo
The VW Group might shift focus from diesel to CNG in the affordable cars segment, where it will launch a new set of MQB A0-IN-based BSVI cars from 2020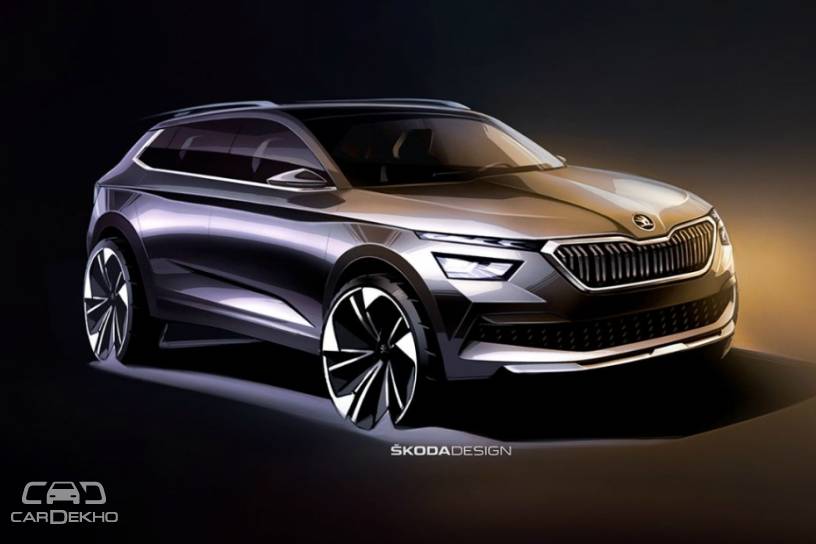 The Volkswagen Group is gearing up to showcase its much awaited debutant product (likely T-Cross and Kamiq SUVs) from its India 2.0 business plan at the 2020 Delhi Auto Expo. The Group's India 2.0 business plan not only involves the localisation of the MQB A0 platform but also the launch of products with high localisation at competitive price tags. It has also planned to localise its smallest turbocharged engine, the 1.0-litre TSI, in the country. The news, however, is that the Volkswagen Group has hinted that it is planning to offer a CNG powertrain option as well with its upcoming cars.
Almost all MQB A0-based cars in Europe offer a CNG avatar of the 1.0-litre TSI turbo petrol, the TGI. The German conglomerate says that using CNG helps decrease CO2 emissions by as much as 25 per cent and NOx emissions by up to 75 per cent. Moreover, CNG is far more efficient than diesel, petrol and even LPG: the energy generated by 1kg of CNG is equivalent to 2 litres of LPG, 1.3 litres of diesel and 1.5 litres of petrol. The Volkswagen Group's 1.0-litre TGI engine produces 90PS of max power between 4,500rpm and 5,800rpm and a maximum torque of 160Nm at 1,900-3,500rpm. This powertrain packs a six-speed manual transmission. The equivalent petrol-powered 1.0-litre TSI is available in two states of tune: 95PS/ 175Nm and 115PS/200Nm, both with manual and DSG automatic options.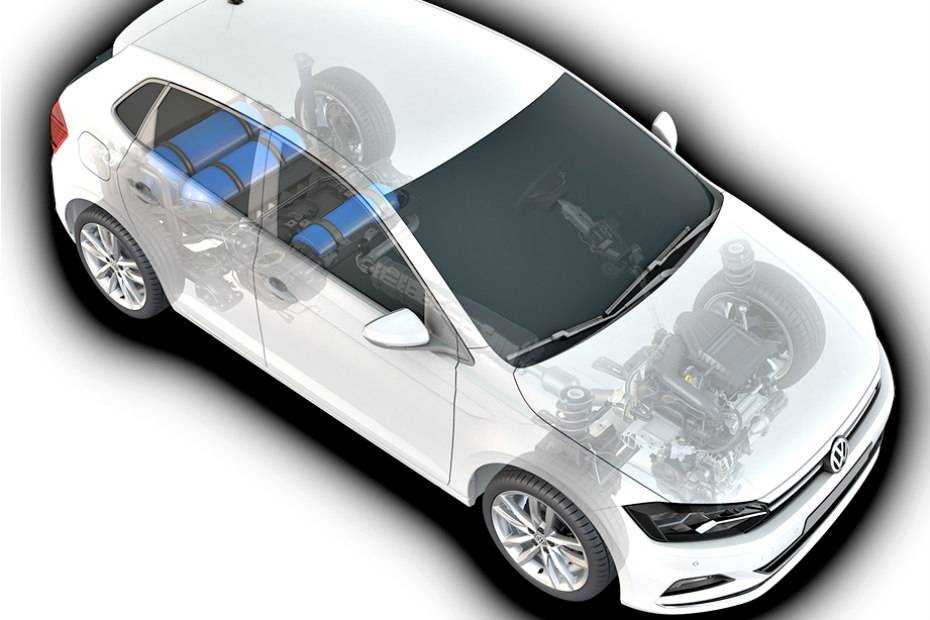 Pictured: New VW Polo 1.0-litre TGI
Before introducing CNG cars in India, the only thing the VW Group is worried about is the CNG infrastructure in the country, and also the image of the fuel. Here in India, it has been adopted largely by auto-rickshaws, taxis, buses and low-budget cars. Because of this, CNG cars are seen as budget options, lacking any sort of premium quotient. Also, since the CNG network isn't as strong as say petrol/diesel fuel pumps, they are often crowded with auto-rickshaws and taxis.
The debutant MQB A0 cars in India will be SUVs from Skoda and Volkswagen starting from 2020. While Skoda is expected to launch the Kamiq, Volkswagen will launch the T-Cross. There's a possibility that both the SUVs will offer the 1.0-litre TGI as an option. If introduced, the Skoda Kamiq and Volkswagen T-Cross will become the only SUVs in their segment to offer a CNG avatar. In fact, as mentioned above, only relatively affordable hatchbacks come with a CNG option in the country. The group might be focusing on CNG as an option since it is rumoured to ditch its 1.5-litre TDI engine once BSVI emission norms kick in from April 2020.