Here are India's most preferred Edtech start ups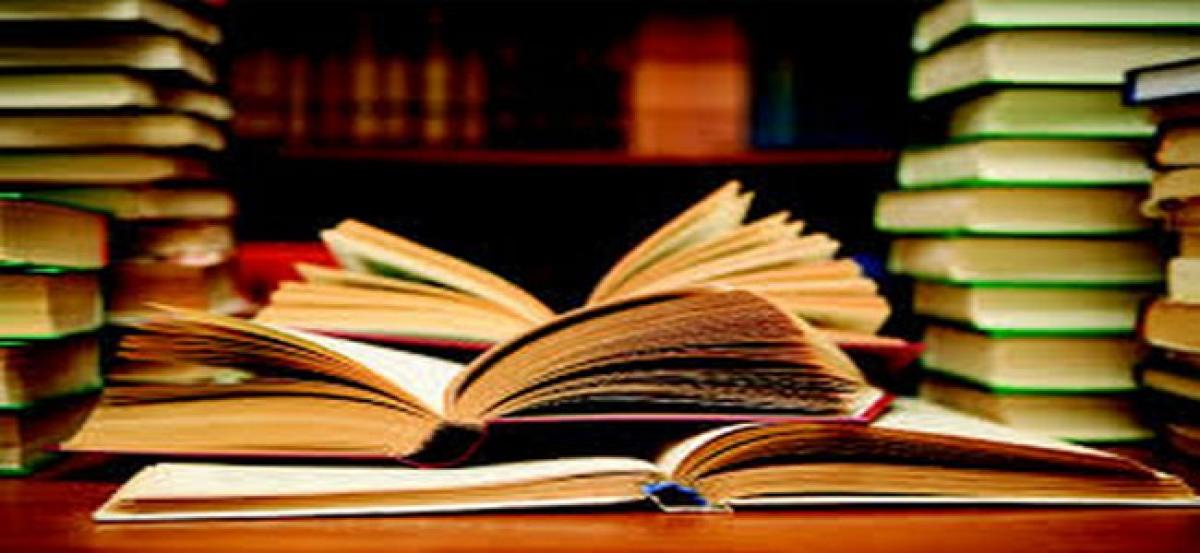 Highlights
EdTech startups are now a preferred and more trusted way to learn. Definitely, they are here to stay and are bridging a huge gap in education system in India.
New Delhi : EdTech startups are now a preferred and more trusted way to learn. Definitely, they are here to stay and are bridging a huge gap in education system in India.
Startups are using a variety of business models - from platform plays, to online courses, delivered through pre-recorded videos and curated content, paired with study materials, online assessments and industry certifications.
Other EdTech business models have been built around test preparation, edutainment, and discovery use cases.
Here is a list of some of India's top most preferred Edtech models one should opt for:
Genext Students
An AI enabled home tutoring education ecosystem, combining the best of private tutoring with technology enabled learning for CBSE, ICSE, national, international and State Boards. This one-of-its-kind platform brings quality home tutors along with proprietary content (online and offline) to the doorstep of needy parents/students using technology as a key driver.
It enables personalized learning for students and provides real-time progress updates to parents. On the other hand, it empowers educators and tutors to become entrepreneurs, and in turn, leading to creation of a wave of 'TUTORPRENEURS' across the country.
Toppr
Another fastest growing edutech Start up in this space is Toppr, India's best learning app that provides personalized learning for students studying for various boards, Olympiads, engineering, Commerce and medical competitive exams. It enables them to study comprehensively, improve their examination scores, and rise to their full potential.
A brainchild of IIT alumni Zishaan Hayath and Hemanth Goteti, Toppr was founded in 2013. Based out of Mumbai, it currently caters to over 2.5 million registered students in the K-12 domain, who are taking advantage of its deep content and powerful adaptive algorithms. The platform also provides personalized, adaptive learning tests and practice packages that help students ascertain and improve their rank. With every question students attempt on Toppr, their speed, accuracy and goal completion is measured and taken into account to give them the next best question to attempt. It eliminates a lot of steps that don't add much value such as searching for more questions, matching answers and calculating scores.
Simplilearn
Claiming to be the world's largest professional certification company with customers from over 150 countries, Simplilearn currently offers more than 400 courses. It basks in the glory of entertaining a panel of over 2,000 industry experts ranging from Data Science, Project Management, Big Data, Digital Marketing, SEO (Search Engine Optimisation) to much more. They have reported to have trained over half a million professionals since its inception. It has been named the eighth-most influential education brand in the world by LinkedIn in its 2016 Education Edition report.
Vedantu
Vedantu is another new entrant that provides a personalised online tutoring platform for school students from Class six onwards. The website also lists over 11 reasons as to why it is better than other Massive open online courses (MOOCs) and group tuitions - such as live tutoring, two-way interaction, flexible schedules, and access to class recordings.
According to sources, the service provider is equipped with teachers that have been exposed to institutions like IIT, NIT, and IISc. It also confirms that its technology platform can establish a two-way audio-video connection with teacher to student at very low internet bandwidth. This is primarily advantageous for children living in villages.