Shopmatic begins operations in UAE; to boost SMEs digitally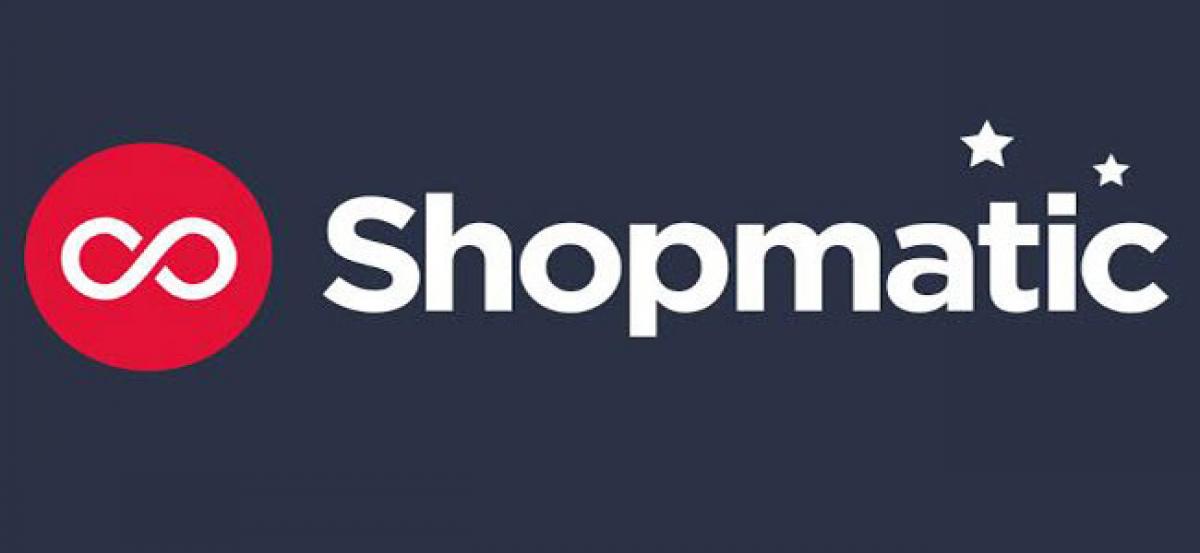 Highlights
International ecommerce company Shopmatic has announced the launch of its services in the UAE to boost the ecommerce sector by digitally enabling the countrys SMEs
New Delhi : International e-commerce company Shopmatic has announced the launch of its services in the UAE to boost the e-commerce sector by digitally enabling the country's SMEs.
In order to strive the same, the company partnered with Network International, the leading payment solutions provider in the Middle East and Africa, to leverage the strength of the two organizations to grow the e-commerce landscape in UAE.
Network International will use Shopmatic's technology to power its Go-Online solution, as an end-to-end enabler and allow SMEs to create their own web stores and start selling their products or services online to customers in UAE and around the world.
"The partnership with Network International is a significant step in enabling digital commerce for the growing e-commerce markets of the Middle East and Africa. This marks the entry of Shopmatic in one of the most exciting emerging e-commerce markets and continues to cement our commitment to supporting SMEs and entrepreneurs in their online commerce journey, around the world," said CEO Shopmatic, Anurag Avula.
"Go-Online will hasten go-to-market for smaller e-commerce entrants, enhance customer acquisition and instill confidence in shoppers looking to purchase online. We believe our efforts are aligned with the vision of the UAE government as we lend support to the SME sector, the backbone of our economy," said MD - Middle East, Network International, Samer Soliman.
Network International's payment gateway, Network Online, is the Middle East and Africa region's most innovative, with high levels of security, simple refund capabilities and seamless checkout. It offers a customizable gateway solution that can be tailored to meet the processing needs of diverse industries or business models.