SBI cutdowns withdrawal limit to 20,000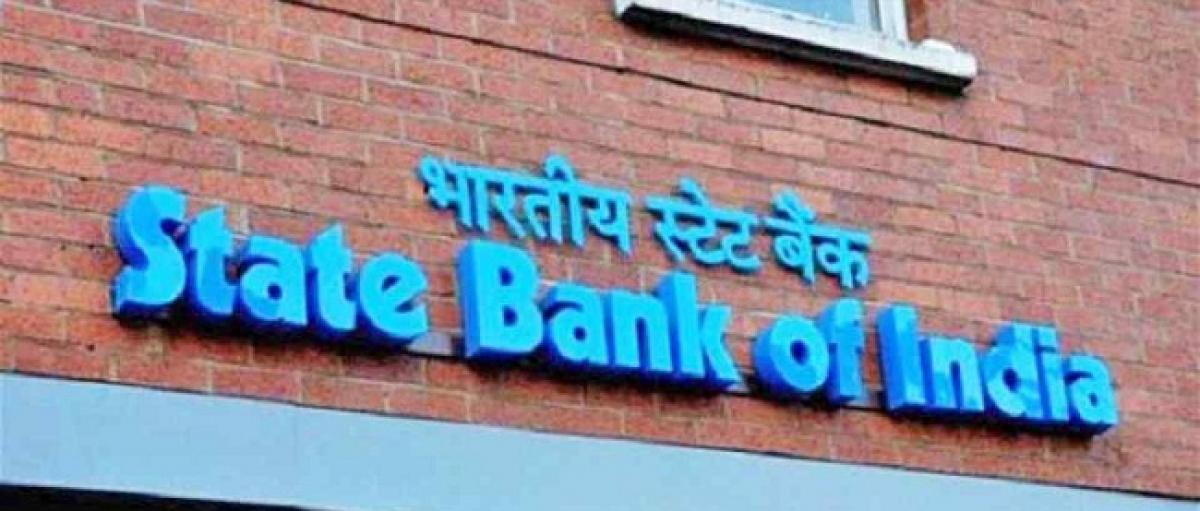 Highlights
State Bank of India has halved cash withdrawal limit ahead of festival season citing fraud precaution as a reason The existing daily cash withdrawal limit of Rs 40,000 now it is reduced to 20,000 under the banks classic and maestro cards
MUMBAI: State Bank of India has halved cash withdrawal limit ahead of festival season citing fraud precaution as a reason. The existing daily cash withdrawal limit of Rs 40,000 now it is reduced to 20,000 under the banks classic and maestro cards.
Bank said," Increase in number of complaints received by the bank around fraudulent transactions at ATMs, and to encourage digital/cashless transaction, it decided to decrease the cash withdrawal limits".
SBI asked all the branches to inform customer about the changes made prior 30 days. Under the Guidelines of Banking Codes & Standard Board of India.
According to the banking sources, SBI's move to cut the withdrawal limits will ease the burden of the cash logistics. In recent months banks are facing several new challenges in managing cash logistics. In addition to the central bank has come out with new guidelines on cash logistics requiring banks to use the cassette swap system for loading ATM's so that cash logistics requiring banks to use cassette swap system.
Although SBI has 59,598 ATM's- the largest network in the country, it is also the largest issuer of debit cards with 28.90 crore ATM cards in circulation.
Bank has nearly 4,849 debit cards issued an against every ATM it has which is higher than 3,000 cards per ATM for ICICI Bank or the average of 4469 for the industry.