Exim Bank expects 10% growth this fiscal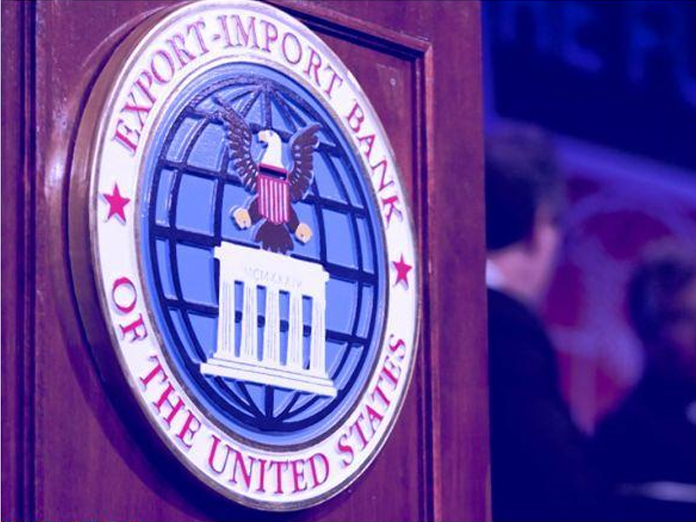 Highlights
Export Import Bank of India Exim Bank, which has been bullish on Africa continent and south Asian countries, is expecting 10 per cent growth in balance sheet this fiscal, an official said on FridayA
Kolkata, March 2: Export-Import Bank of India (Exim Bank), which has been bullish on Africa continent and south Asian countries, is expecting 10 per cent growth in balance sheet this fiscal, an official said on Friday.A

"We are looking at a 10 per cent growth in our balance sheet to touch Rs one lakh crore by March 2019. This has been supported by a growth in overseas project finance business," bank's Managing Director David Rasquinha said.

Under overseas project finance business, the bank has the largest single country exposure in Bangladesh at close to $9 billion to be used over a period of five-to-six yearsAfor various social and infra projects,Ahe said on the sidelines of a programme, organised by the Bengal Chamber of Commerce and Industry.

The lender finances for railway lines and rolling stock among others and is focusing on renewable energy, power transmission, agriculture, textiles and sugar, he said.A

Exim Bank has now in place 236 lines of credit covering 62 countries in Africa , Asia, Latin America and the CIS with credit commitments of aroundA$23 billion, available for financing exports from India.

"In terms of exports, we need geographical diversification. There is need to look at other parts of the world. Among fastest economies in the world, 7 are in Africa. In terms of ease of doing business Rwanda and Mauritius fares better than India. Africa looks very promising for us in terms of land area and resources," he said.

According to him, at present exports to Africa are around 8 per cent and he wished to see it reach 20 per cent in ten years time.