'Too bad she was a woman' Bollywood star Asha Bhosle on Music Change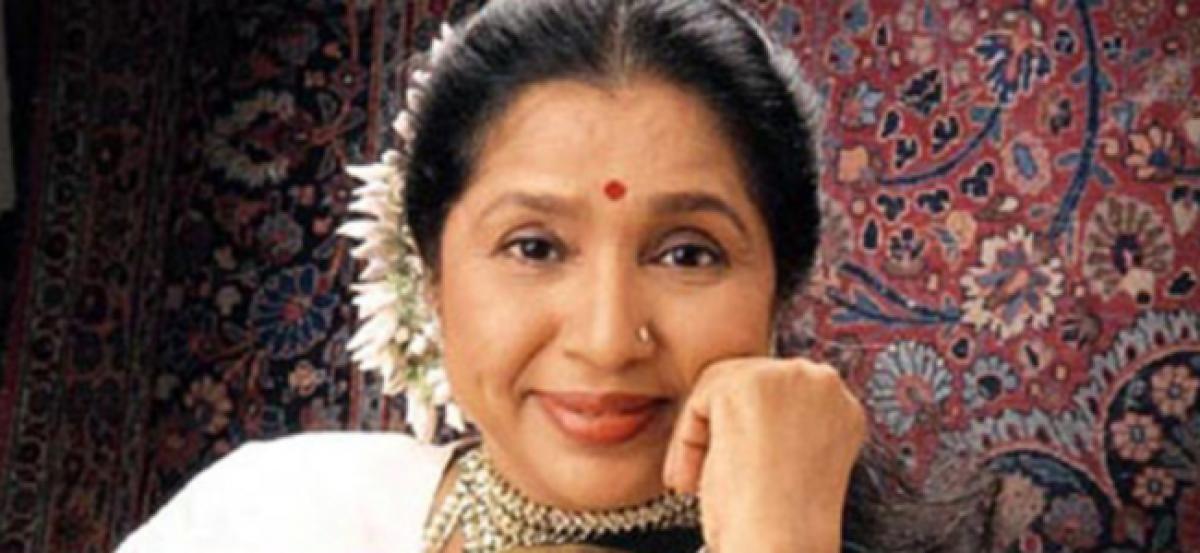 Highlights
Asha Bhosle may be best known as a playback singer in Bollywood films (meaning her songs are mimed in films by actors), but she also has a wide repertoire of albums spanning pop, traditional ghazals, bhajans, folk songs and qawwalis – in fact, her career spans more than 13,000 songs
Asha Bhosle may be best known as a playback singer in Bollywood films (meaning her songs are mimed in films by actors), but she also has a wide repertoire of albums spanning pop, traditional ghazals, bhajans, folk songs and qawwalis – in fact, her career spans more than 13,000 songs. And in 1997 she was immortalised in another one: British one-hit wonder Cornershop paid tribute to her in their Fatboy Slim-reworked hit, Brimful of Asha.
With six decades of showbiz tucked under her sari, Bhosle is heading to Australia to take Womadelaide audiences on a Bollywood music journey, from the classic to the contemporary.
Out of the 13,000 songs you have recorded, can you name your three favourites?
Tough question. All my songs are like my children. If I choose one, the others will get upset, but just to indulge you, today I shall choose: Dum Maro Dum, Piya Tu Ab To Aaja and Chura Liya Hai Tumne Jo Dil Ko.
What is it like to interpret a character or even an actor through singing? Or do you sing as yourself?
I first ask which actor is going to emote my song in the movie. I ask about the [scene] of the song and how it's going to be enacted. After that, I imagine myself as the actor in the song. How would I play it? That way, I can put more expression into the song and make it easier for the actor to enact it on screen.
If I don't act, the song won't have any emotion and the actor, too, shall find it difficult. Each song is different and I sing it in the style of the actor or the movie situation, not as myself. They would each sound too similar if I sang all of them in the same style.
What is the biggest difference between Bollywood now and when you began your career in 1943?
The earlier songs had a lot of meaning. Lyrics made sense. Tunes had more melody. They were composed from the heart. Now the brain composes songs. Computers do the job which artists did. The songs are more technically perfect because they have been created by the mind, but they have no heart in it. The soul has gone. Older songs are classics and live on forever. Today's songs come with an expiration date.
Have you worked with many female music directors in India?
One of my best friends was a female song writer [Bollywood music director], Ms Usha Khanna. She composed beautiful songs and I have sung many of these. I think she was very talented but she wasn't taken as seriously as her male counterparts. Too bad she was a woman. If she were a man she would have been taken more seriously. The old Bollywood was heavily male dominated. Things are slightly different today but it still remains a man's world.
ou have an incredible life story with so much hardship but also success. How do you look back on your life?
I have faced life up front, taken the blows head on, never turned my back and I am proud of all that I've achieved. I'm happy to have provided everything to my family and been successful in the career I chose. Music has given me great solace in my times of hardship. It has also brought me fame and wealth and I owe everything to music. I've enjoyed my life. There has been great tragedy but also moments of great happiness. I've taken both in my stride and if I were to replay my life, I would do it all over again.
Do you ever look at the generations that came after you, and feel they are spoilt in comparison?
oday's generation is different to mine. I'm not complaining. They are very intelligent and technology has brought the entire world to their fingertips. Everything has come to them very easily and therefore they have lost the fun of working hard to achieve the small pleasures of life. They aren't spoilt. Just a bit lazy.