False claims by Bigg Boss winner irked fans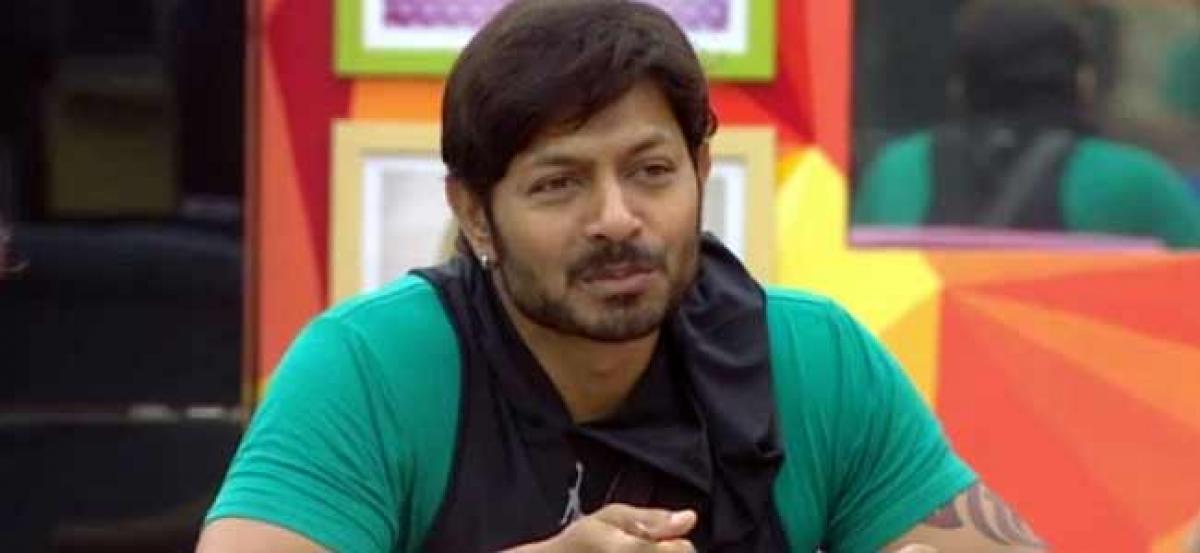 Highlights
The second season of Bigg Boss ended recently by giving away the title to Kaushal The serial actor gained a massive fan following when he was on the show and the fans with the name of Kaushal Army supported him
The second season of Bigg Boss ended recently by giving away the title to Kaushal. The serial actor gained a massive fan following when he was on the show and the fans with the name of Kaushal Army supported him.
It seems like Kaushal still wants to be in the limelight and is using some silly techniques for doing so. Earlier, he stated that he got a call from Prime Minister's office and his father took that call. Later, he said that he got a call from the Guinness Book of World Records which shocked the audience. Recently, in an interview, he said that a popular foreign University offered him a doctorate. He hasn't revealed reasons for any of his comments which even irked the fans.
Kaushal seems to be making these false claims without any proofs which is degrading his image in the public. It would have been good if he stayed silent and continue doing his work than making these false claims and lose his popularity.
ALSO READ: Doctorate to Bigg Boss 2 winner
Subscribed Failed...
Subscribed Successfully...