Lust is replacing love on-screen, says Karan Johar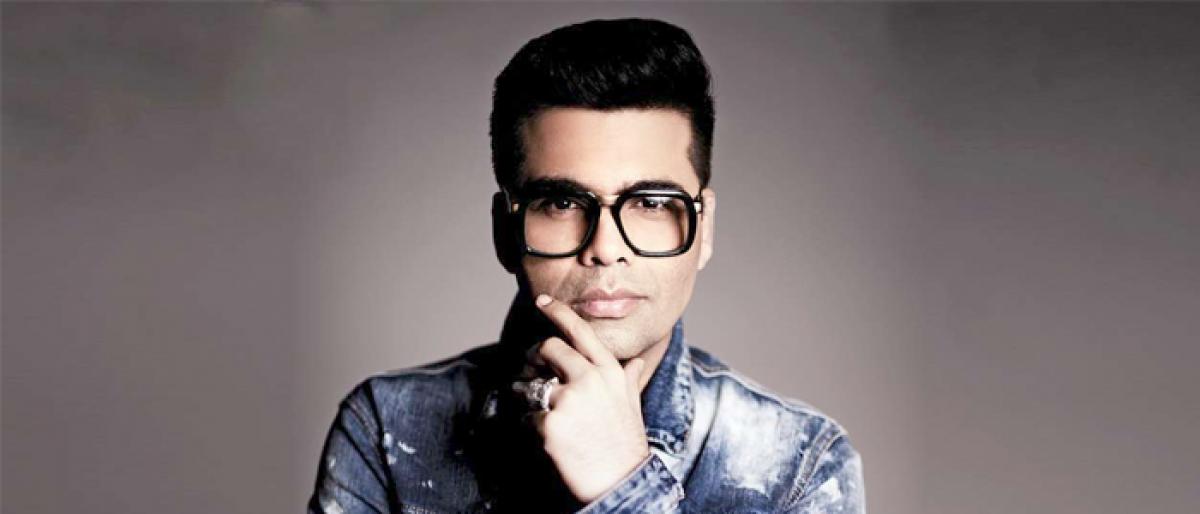 Highlights
Filmmaker Karan Johar, who has helmed films like Kuch Kuch Hota Hai and Kabhi Khushi Kabhie Gham, says showcasing old world romance onscreen today is no longer viable
Mumbai: Filmmaker Karan Johar, who has helmed films like "Kuch Kuch Hota Hai" and "Kabhi Khushi Kabhie Gham", says showcasing old world romance on-screen today is no longer viable.

In conversation for Royal Stag Barrel Select Large Short Films Perfect Strokes with Anupama Chopra, Karan was asked how showcasing romance in movies has changed over the years, read a statement.

He said: "How does one create love in this day and age when everything is like fast food? Conversation is such a large part of a relationship today. Looks and silence is no longer the order of the day. In films like 'Chaudhvin Ka Chand' and 'Kagaz Ke Phool', there is indestructible love, there is unrequited beauty in that romance but that is all gone. It has been replaced by pragmatism and practicality."

"You can no longer be old world about your romance it will not be identifiable, the younger generation will feel disconnected. The four-letter word lust is replacing the four-letter word love. When you portray lust that goes into love, it seems to be a lot more identifiable," added the director, who helmed one of the four tales of Netflix's "Lust Stories".

For Karan, his film on unrequited love, "Ae Dil Hai Mushkil", will remain his forever favourite work.

"I have been in love when I haven't received it back. Conversations that I had in my personal space were replicated and put out there on-screen," he added.

He said there are a few things he holds very close to his heart when it comes to content in a love story.

"It has to meet with my personal conviction. If somewhere it doesn't, I will never be able to live with myself. So within that scope, I have not made commercial errors... I've made conscious decisions."

Also, Karan's sense of love kept translating according to what he discovered.

"It started from deep intensity, went into pop culture and now it is into mature blossoming."

Commenting on the risks that he has taken as a film maker, Karan said: "Nobody thinks or attributes risks to me. I am considered as this fluffy and frivolous filmmaker who makes films about rich people."

The episode featuring Karan will be out on Monday.