Sarkar In Profits Zone In Telugu States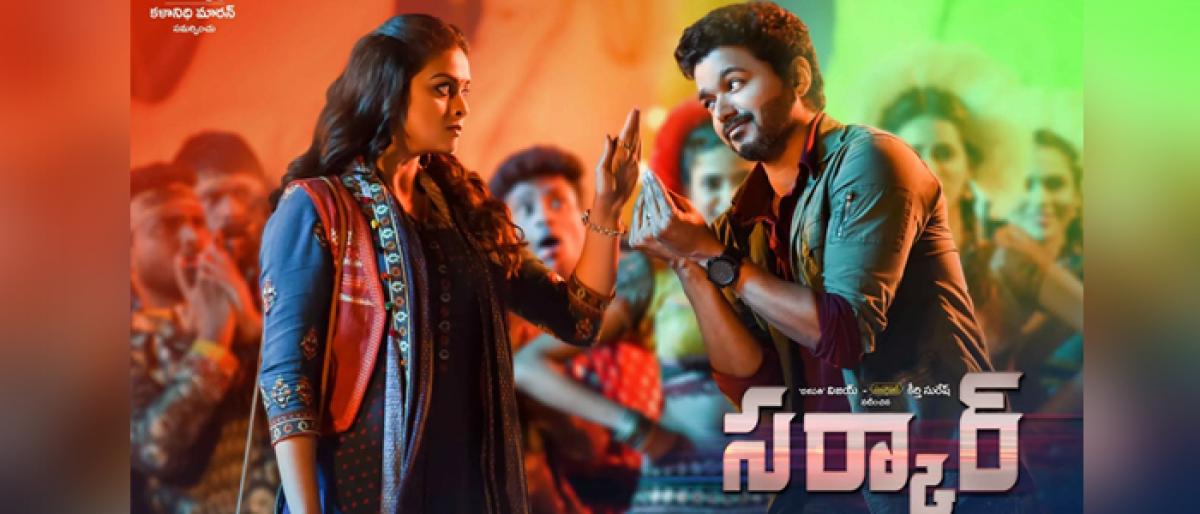 Highlights
Going by the trade experts in the Tollywood film industry, the recently released dubbing movie Sarkar is inching towards becoming a sleeper hit The film surprised one and all by registering a grand opening at the box office
Going by the trade experts in the Tollywood film industry, the recently released dubbing movie Sarkar is inching towards becoming a sleeper hit. The film surprised one and all by registering a grand opening at the box office.
Now, the film has become a surprise hit in Telugu with more than 7.5cr share. A lot of Telugu audiences are embracing the film as the theme suits the political scenario in the Telugu states as well. In just 6 days, the film recovered 7.5 CR share which is phenomenal.
From today, whatever the movie collects in the Telugu states is considered as a profit for the distributor. The film has achieved this status in just six days and it is all set to become the biggest hit for IlayaThalapathy Vijay in the Telugu states!
Even though the makers of Sarkar didn't promote the film much In Telugu, the film is performing well. The audiences expected a pre-release event for the film in Telugu but it also did not happen.
Still the film became a hit and at least now, the makers should hold a success meet to thank the audiences.