I never had a career: Shekhar Kapur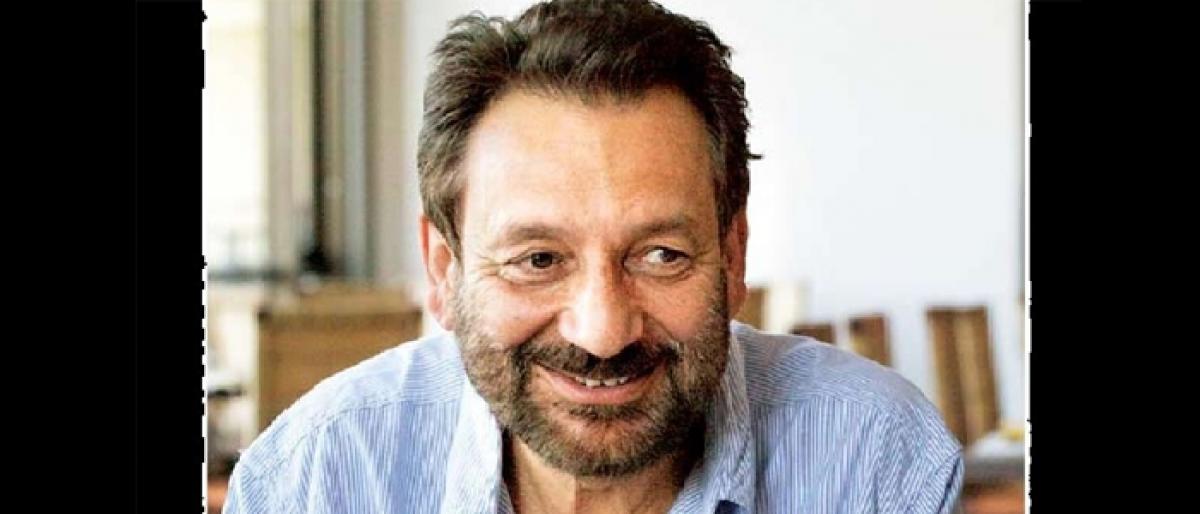 Highlights
Internationally acclaimed Indian filmmaker Shekhar Kapur says he never had a career and that life, for him, has always been an adventure
Mumbai: Internationally acclaimed Indian filmmaker Shekhar Kapur says he never had a career and that life, for him, has always been an adventure.

Kapur was questioned by a troller, who asked him if "anything was left in his career".

To which, the filmmaker replied: "I never had a career. I dropped that word from my life when I was 24 and walked away from a successful 'career' as a Chartered Accountant in London. Since then life has been, is, and will always be an adventure. On this journey I've done so many things. Including making films."

Kapur is known for his works in Hindi and international cinema. He is known in Bollywood for his recurring role in the TV series "Khandan" in the mid-1980s and his directorial debut in the cult Bollywood film "Masoom" in 1983 and then "Mr. India".

He gained international recognition with the 1994 Bollywood film "Bandit Queen", based on Mala Sen's biography of infamous Indian bandit and politician Phoolan Devi, which won the National Film Award for Best Feature Film in Hindi.

The film was also premiered in the Directors Fortnight section of the 1994 Cannes Film Festival and was screened at the Edinburgh Film Festival.

In international cinema, his historical biopics on "Queen Elizabeth", "Elizabeth" and "Elizabeth: The Golden Age", won the BAFTA Award for Best Film and two Academy Awards.

Kapur is the recipient of the Indian National Film Award, the BAFTA Award, the National Board of Review Award and has served as one of the Jury Members (International Competition) at the 63rd Cannes Film Festival.