Book seeks to decode the enigma called Tiger Woods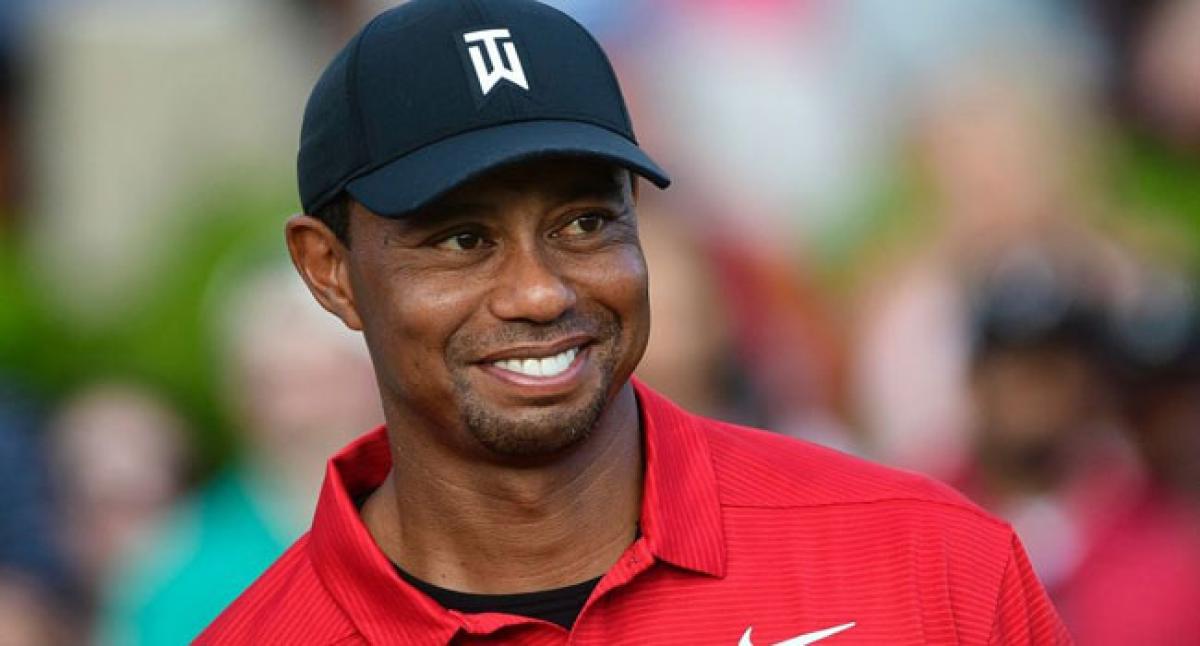 Highlights
Tiger Woods, who just clinched his first PGA title in five years, is the most mysterious athlete of his time, an enigma obsessed with privacy who mastered the art of being invisible in plain sight, of saying something while revealing virtually nothing, says a new book on the champion golfer
Tiger Woods, who just clinched his first PGA title in five years, is the most mysterious athlete of his time, an enigma obsessed with privacy who mastered the art of being invisible in plain sight, of saying something while revealing virtually nothing, says a new book on the champion golfer.
Investigative journalists Jeff Benedict and Armen Keteyian have come out with a biography of Woods, packed with behind-the-scenes details of the Shakespearean rise and epic fall of a global icon. "Tiger Woods" offers a 360-degree look at Woods' entire life to date, closely examines his roots and the vital role his parents played in his epic rise, fall, and return.
The authors say Woods' greatest victory is not in golf but rather in his journey back into the light, and for the first time in many years, into life. In 2009, Woods was a transcendent star of almost unfathomable fame and fortune living what appeared to be the perfect life - married to a Swedish beauty and the father of two young children.
Winner of 14 major golf championships and 79 PGA Tour events, Woods was the first billion-dollar athlete, earning more than USD 100 million a year in endorsements from the likes of Nike, Gillette, AT&T and Gatorade. But it was all a carefully crafted illusion.
As it turned out, Woods had been living a double life for years - one that exploded in the aftermath of a late-night crash that exposed his serial infidelity and sent his personal and professional life off a cliff.
In 'Tiger Woods', Benedict and Keteyian dig deep behind the headlines as they seek an answer to the question that has mystified millions of sports fans for nearly a decade: who is Tiger Woods? The book, published by Simon & Schuster, draws on more than 400 interviews with people from every corner of Woods' life - friends, family members, teachers, romantic partners, swing coaches, business associates, Tour pros and members of his inner circle. According to the authors, Woods will forever be measured against Jack Nicklaus, who won more major championships.