Jobs will always be there for educated workforce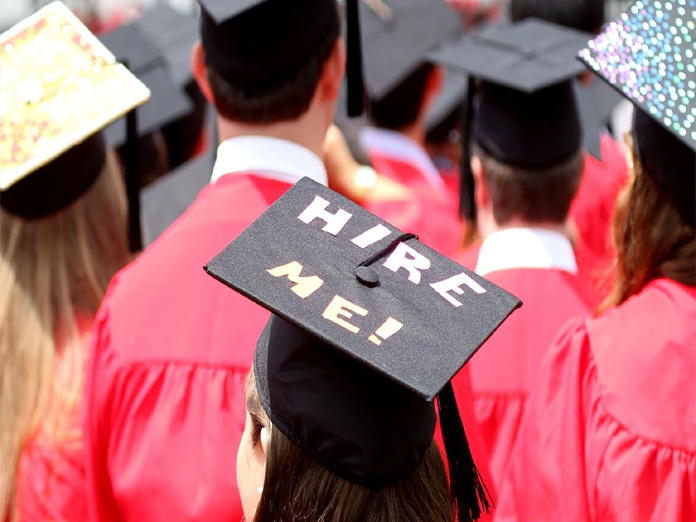 Highlights
Vocational courses are generally deemed to be nonacademic and are a specific trade, profession or vocation centric These are the educational disciplines, which deviate from the norm and offer direct skills which are required for a particular trade or a profession
​Please suggest what would be the best vocational course to be taken up after XII Standard. I am an average student and am not interested in pursuing a regular degree course - P Nitin Kumar, Suryapet
Vocational courses are generally deemed to be non-academic and are a specific trade, profession or vocation centric. These are the educational disciplines, which deviate from the norm and offer direct skills which are required for a particular trade or a profession.
Vocational course and degrees are available in a multiple career fields including food technology, healthcare, web designing, office management and many more. There are numerous colleges, universities and institutes around the country that offer these vocational courses to the students who are inclined towards them.
Skilled trades such as plumbing, heating, air conditioning and automobile repair are also provided by various vocational courses available. More and more students are opting for vocational course rather than going to the streamlined course available today.
Here is a list of 10 best vocational courses, which colleges and institutes have to offer to today:
Animation
Electronics/ House electrician/ Electrical expert
Gym/physical Education
Public Relations
Marketing/Advertisements
Catering Management
Beauty Course
Chase your dream and best wishes.
One often hears about sunrise sectors in the employment market. Could you please tell us what it is all about? - Sravya Kasturi, Mahbubnagar
A sunrise industry is one that is new or relatively new, is growing fast and is expected to become important in the future. Examples of sunrise industries include hydrogen fuel production, petrochemical industry, food processing industry, space tourism, and online. Jobs continue to be created, needing an educated workforce and many more in the sunrise sub-sectors.
Five existing sectors that are likely to hold us in good stead in the future in terms of employment generation and business growth viz. Information Technology, Telecom , Healthcare, Infrastructure and Retail. There are projections of the workforce doubling by 2015, from the current five lakhs in both organised and unorganised sector.
I am a 15-year student doing my SSC. I am interested in a long career but will I be employed long enough to sustain myself in the future with the impending threat of AI and automation? - K Rajeshwar Reddy, Kadapa.
Dear student, Why are you perceiving AI and automation to be a threat? On the contrary, Technology, in the years to come, will emerge as the single largest employment generator. So cheer up, you have a bright and sustainable future .
( Anjali Razdan is Principal, P Obul Reddy Public School. Queries related to career opportunities and related issues may be sent to [email protected])