Exercise utmost caution while buying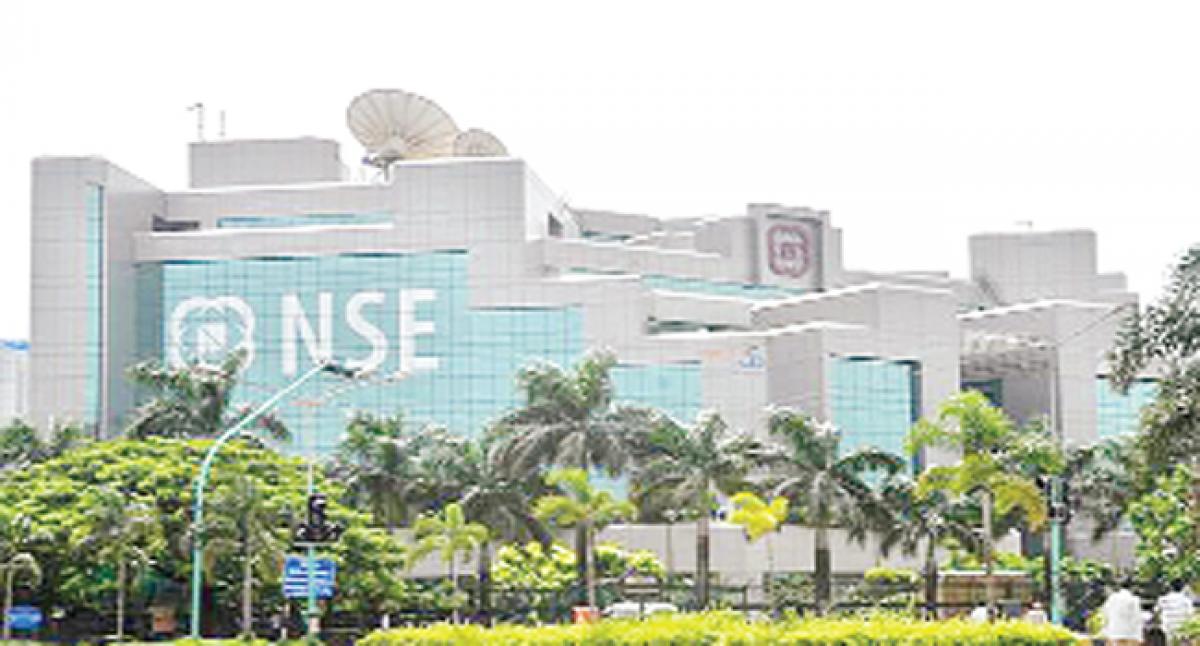 Highlights
With the continuation of a previous bull run, the Indian market started the week on a robust note and continued to trade higher till the fourth day of the week Fridays session was marred by profit booking activity as Nifty and Sensex each dropped 04 per cent
With the continuation of a previous bull run, the Indian market started the week on a robust note and continued to trade higher till the fourth day of the week. Friday's session was marred by profit booking activity as Nifty and Sensex each dropped 0.4 per cent.
During the week, both the Nifty and the Sensex hit new highs of 11,400 and 38,000 and clocked weekly gains of 0.6 per cent and 0.8 per cent, respectively.
With Friday's fall the market became more and more caution as serious of indecisive Candlesticks patterns formed on the top. On the Weekly basis also, it formed a Spinning Top pattern, which is also a bearish pattern.
Both on the daily and the weekly basis, there are bearish patterns which signalling the utmost caution. The negative divergence in the leading indicator like RSI is clearly visible.
Most of the Oscillators are in either in the overbought or showing some negative divergence. Though market is moving upside, the breadth and follow-up buying is missing. Nifty is facing a stiff resistance at 11,500 level, while the supports are placed at 11,330 and 11,200 levels.
On the global front, currencies fell drastically on Friday, which is signalling further escalation on trade war front. Turkish Lira fell 14 per cent while euro and GBP are at multi-year low. Even Yen and Russian ruble also closed in deep red.
These factors are not yet factored into Indian markets. Important economic data such as IIP, CPI, WPI are expected next week. Optimism over Q1 earnings boosted the investors' sentiment.
The broader market observed a divergent trend, as the Nifty midcap posted weekly gains of 0.1 per cent, whereas smallcap gave away 0.6 per cent. Friday, both the indices added one distribution day, thereby pushing the distribution count to three on the Sensex and two on the Nifty, which also technically caution notice. There are high chances that stock market may consolidate for some time before taking a decisive move.
– Hans Research Team