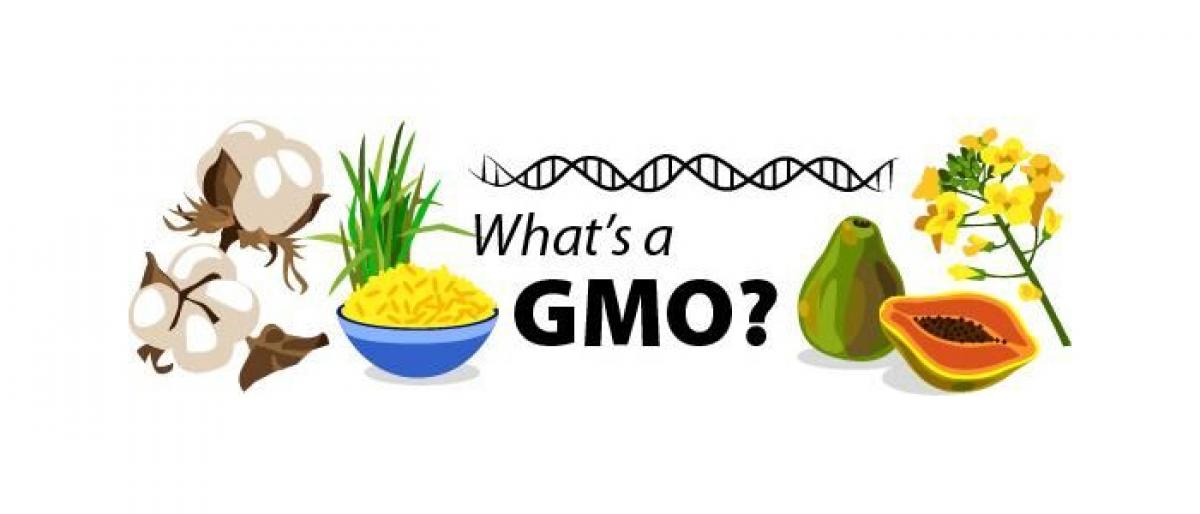 Highlights
A GMO, or genetically modified organism, is a plant, animal, microorganism or other organism whose genetic makeup has been modified in a laboratory using genetic engineering or transgenic technology This creates combinations of plant, animal, bacterial and virus genes that do not occur in nature or through traditional crossbreeding methods
A GMO, or genetically modified organism, is a plant, animal, microorganism or other organism whose genetic makeup has been modified in a laboratory using genetic engineering or transgenic technology. This creates combinations of plant, animal, bacterial and virus genes that do not occur in nature or through traditional crossbreeding methods.
Genetic modification affects many of the products we consume on a daily basis. As the number of GMOs available for commercial use grows every year, the Non-GMO Project works diligently to provide the most accurate, up-to-date standards for non-GMO verification. Though there are several GM crops that are widely available, they are commodity crops that often get further processed into a variety of ingredients.
These high-risk ingredients are typically present in packaged products as: Amino acids, alcohol, aspartame, ascorbic acid, sodium ascorbate, citric acid, sodium citrate, ethanol, flavorings ("natural" and "artificial"), high-fructose corn syrup, hydrolyzed vegetable protein, lactic acid, maltodextrins, molasses, monosodium glutamate (MSG), sucrose, textured vegetable protein (TVP), xanthan gum, vitamins, vinegar, yeast products, according to nongmoproject.org.
What are the main issues of concern for human health? According to World Health Oranisation (WHO), while theoretical discussions have covered a broad range of aspects, the three main issues debated are the potentials to provoke allergic reaction (allergenicity), gene transfer and outcrossing.
Allergenicity: As a matter of principle, the transfer of genes from commonly allergenic organisms to non-allergic organisms is discouraged unless it can be demonstrated that the protein product of the transferred gene is not allergenic. Gene transfer: Gene transfer from GM foods to cells of the body or to bacteria in the gastrointestinal tract would cause concern if the transferred genetic material adversely affects human health.
This would be particularly relevant if antibiotic resistance genes, used as markers when creating GMOs, were to be transferred. Outcrossing: The migration of genes from GM plants into conventional crops or related species in the wild (referred to as "outcrossing"), as well as the mixing of crops derived from conventional seeds with GM crops, may have an indirect effect on food safety and food security. Cases have been reported where GM crops approved for animal feed or industrial use were detected at low levels in the products intended for human consumption, adds the WHO.