400 KV sub-station proposed to meet industrial needs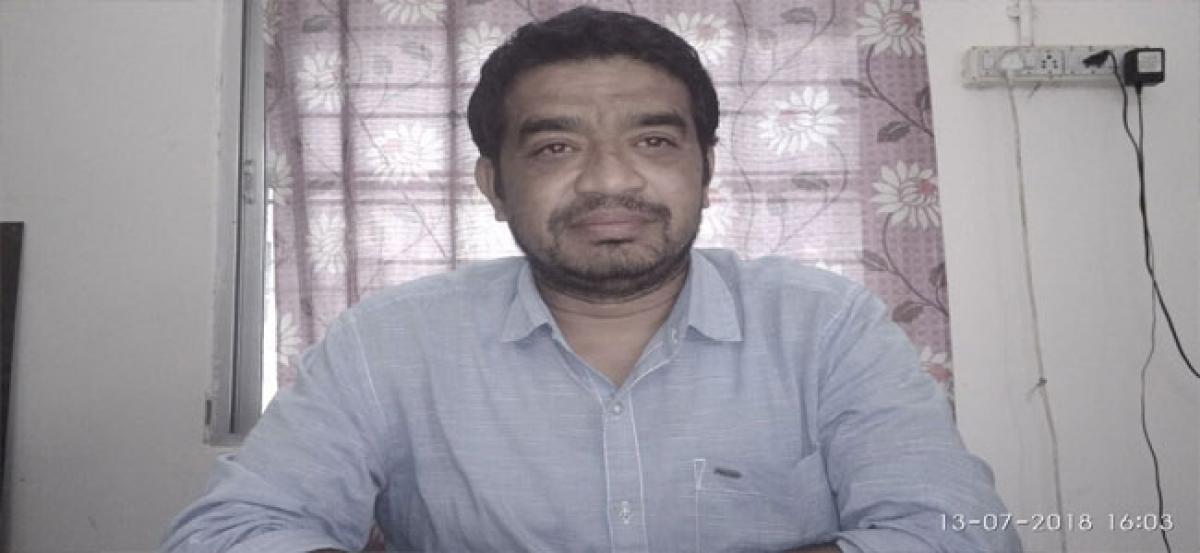 Highlights
A 400 KV electric substation is proposed to be set up at Jingurty in the mandal at a cost of Rs 150200 crore to cater to the power supply needs of industries in and around Tandur Tandur division has 19 33 KV electric substations and also a 220 KV substation and 132 KV substation
Tandur: A 400 KV electric sub-station is proposed to be set up at Jingurty in the mandal at a cost of Rs 150-200 crore to cater to the power supply needs of industries in and around Tandur. Tandur division has 19 33 KV electric sub-stations and also a 220 KV sub-station and 132 KV sub-station. In addition to these, a 400 KV sub-station has been proposed.
Transport Minister P Mahender Reddy submitted the file to Energy Minister K Jagadishwar Reddy. The matter has been taken to the notice of Chief Minister K Chandrashekar Rao who is apparently favourably disposed for the 400 KV sub-station project. The file is all set to be cleared by the CM Office. In addition to this, 33 KV sub-stations are proposed to be set up at Gajipur, Qasimpur and Damarched. The project assumes significance in view of a large number of industries have been located in the sub-division. These include cement factories, granite stone polishing industries, lime stone industries and so on.
Earlier, efforts were made to locate a suitable site in Yalal mandal. But efforts were failed. Every month, the energy department gets crores of rupees towards power bill from cement units, granite polishing units and limestone units. According to Assistant Director (electrical) Banoth Ramdas once the 400 KV sub-station becomes a reality, Tandur, Vikarabad, Kodangal and Parigi can get uninterrupted power supply. There would be no fluctuations in power supply and the quality of the power to be supplied would be high. As soon as the clearances are obtained, the energy department will go ahead with the project.