Rupee closes at fresh low of 74.07 to USD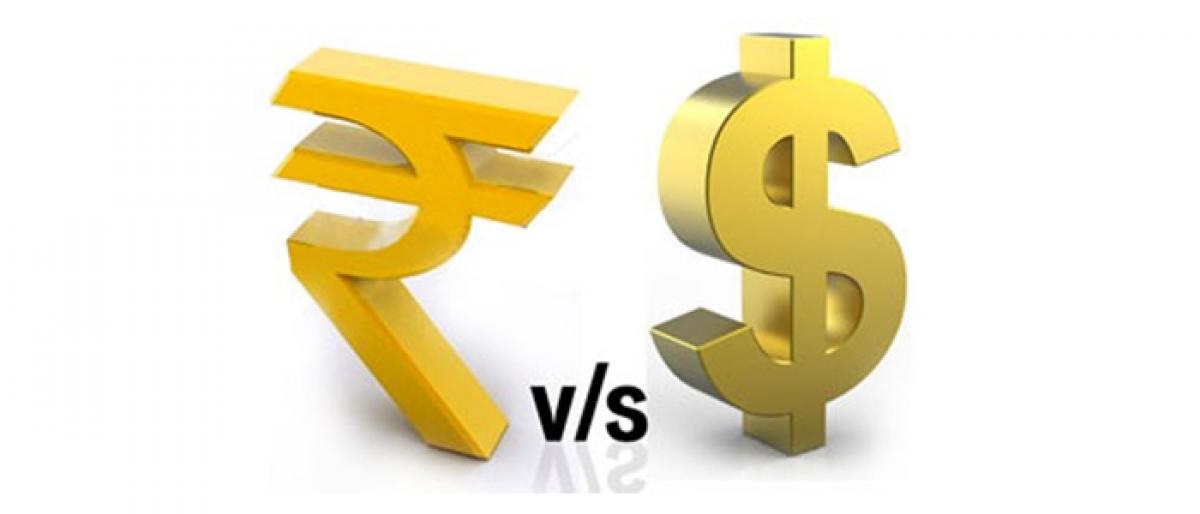 Highlights
The Indian rupee ended Mondays session on a fresh closing low of over 74 to a US dollar
Mumbai: The Indian rupee ended Monday's session on a fresh closing low of over 74 to a US dollar.
The Indian rupee closed at 74.07 (74.0650) per US dollar, 30 paise weaker than its previous close of 73.77.
It opened the day's trade at the Inter-Bank Foreign Exchange Market at 73.96 against the greenback.