PTI seeks support from MQM-P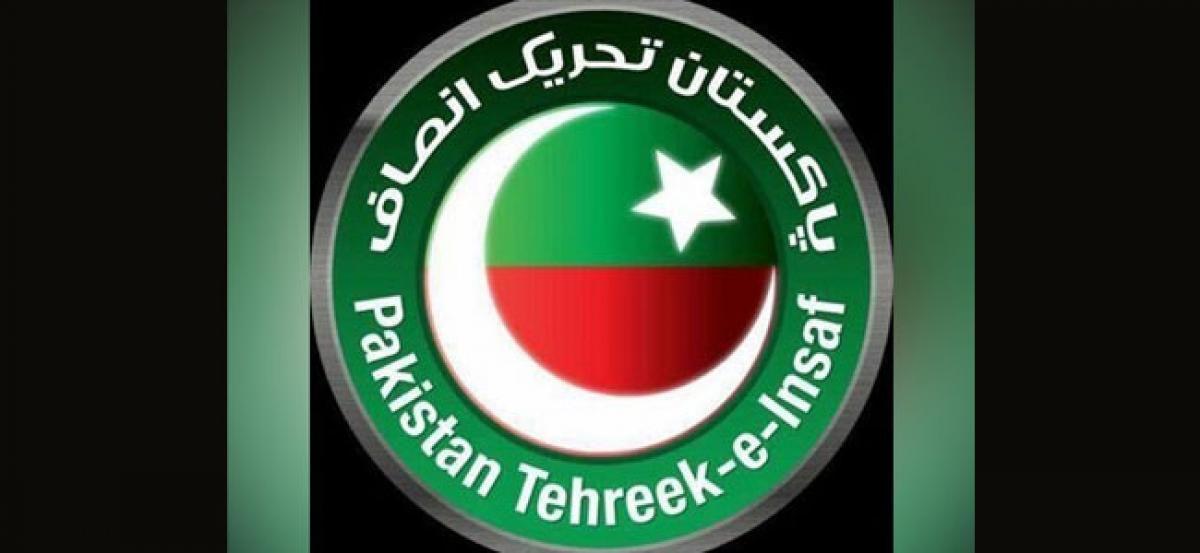 Highlights
Pakistan TehreekeInsaf leader Jahangir Tehreen on Monday led a delegation of his party to the office of the Muttahida Qaumi MovementPakistan MQMP in Karachis Bahadurabad, seeking the latters support to form the government in the Centre
Karachi [Pakistan]: Pakistan Tehreek-e-Insaf leader Jahangir Tehreen on Monday led a delegation of his party to the office of the Muttahida Qaumi Movement-Pakistan (MQM-P) in Karachi's Bahadurabad, seeking the latter's support to form the government in the Centre.
Firdaus Shamim Naqvi, Imran Ismail and Haleem Adil Siddiqui were part of the delegation led by Tehreen.
According to sources quoted by Geo News, the MQM-P has made the PTI leaders aware of its demands.
Karachi Package, constitutional amendment for empowered local bodies, administrative units for the urban Sindh, community police and mass transit in Karachi are some of the demands that have been put forth by the MQM-P, with their support conditional to the acceptance of their demands.