Taiwan says closely watching developments between Vatican-China relations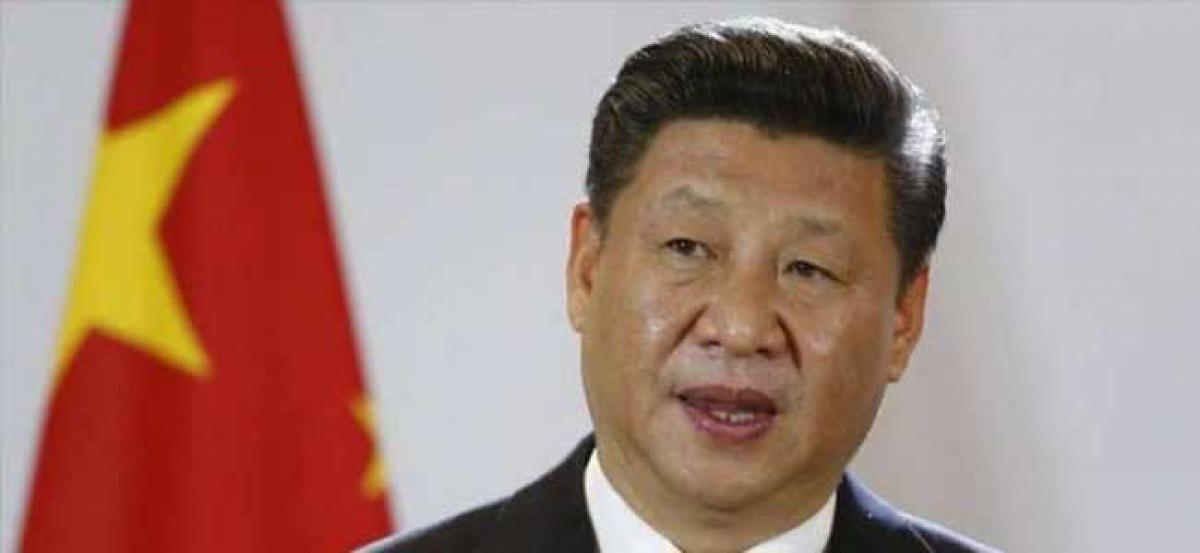 Highlights
Taiwan said on Thursday its relationship with the Vatican is stable and it would be closely watching developments between China and the Vatican after a landmark deal between the two on the appointment of bishops on the mainland
Taiwan said on Thursday its relationship with the Vatican is stable and it would be closely watching developments between China and the Vatican after a landmark deal between the two on the appointment of bishops on the mainland.
The Vatican on Saturday signed an agreement giving it a long-desired say in the appointment of bishops in China, triggering worries among some officials in Taiwan that the Vatican could switch diplomatic recognition to Beijing.
The Holy See is Taiwan's last remaining diplomatic ally in Europe.