Moderate quake strikes Indonesia's Sulawesi, but no tsunami threat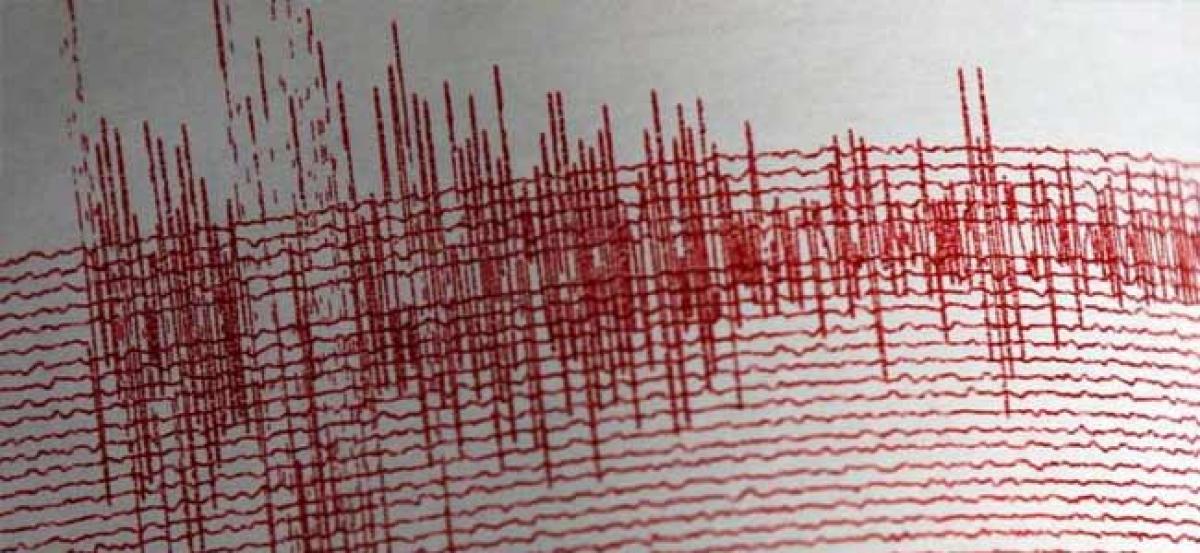 Highlights
An earthquake struck the Indonesian island of Sulawesi on Friday, but there was no threat of a tsunami, the meteorology and geophysics agency BMKG said
An earthquake struck the Indonesian island of Sulawesi on Friday, but there was no threat of a tsunami, the meteorology and geophysics agency BMKG said.
The US Geological Survey put the magnitude at a moderate 6.1 and a relatively shallow 18 km.
Indonesia sits on the Pacific Ring of Fire and is regularly hit by earthquakes. In 2004, the Indian Ocean tsunami killed 226,000 people in 13 countries, including more than 120,000 in Indonesia.
Further details are awaited.