US opens federal investigation into Catholic Church sexual abuse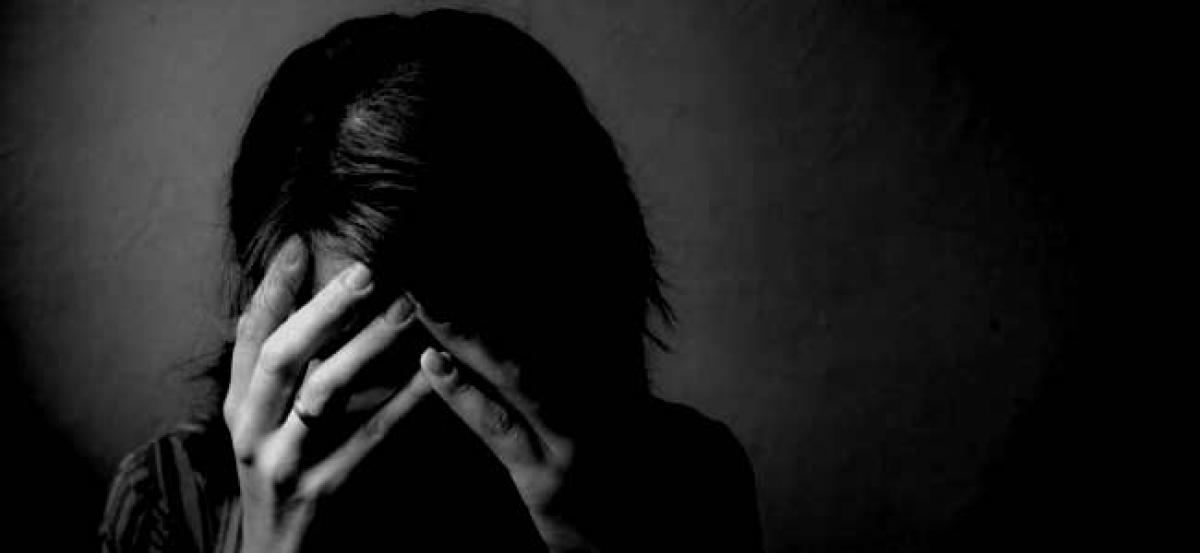 Highlights
The US has for the first time opened a federal investigation into abuse committed by Catholic clergy, issuing a subpoena to dioceses in Pennsylvania two months after the publication of a report on decades of sexual abuse in the state
New York: The US has for the first time opened a federal investigation into abuse committed by Catholic clergy, issuing a subpoena to dioceses in Pennsylvania two months after the publication of a report on decades of sexual abuse in the state.
The Archdiocese of Philadelphia confirmed on its website Thursday that it had "received a subpoena issued by a federal grand jury, which requires the production of certain documents."

"The archdiocese will cooperate with the United States Department of Justice in this matter," it said.
The Diocese of Greensburg, in western Pennsylvania, also confirmed that it has been subpoenaed, something that was "no surprise considering the horrific misconduct detailed in the statewide grand jury report."
"Survivors, parishioners and the public want to see proof that every diocese has taken sweeping, decisive and impactful action to make children safer," it said.
Six other dioceses in the state could not immediately be reached for comment, but US media reported that five confirmed they had also received federal subpoenas and were ready to cooperate with investigators.
The federal prosecutor's office in Philadelphia, which is in charge of the investigation, said that "the US Department of Justice generally does not confirm, deny or otherwise comment on the existence or non-existence of an investigation."
The investigation comes after the release of a sweeping US grand jury report in August that revealed credible allegations against more than 300 suspected predator priests and identified over 1,000 victims of child sex abuse covered up for decades by the Catholic Church in the state of Pennsylvania. The report is thought to be the most comprehensive to date into abuse in the US church.