Indian-American charged with H-1B visa, mail fraud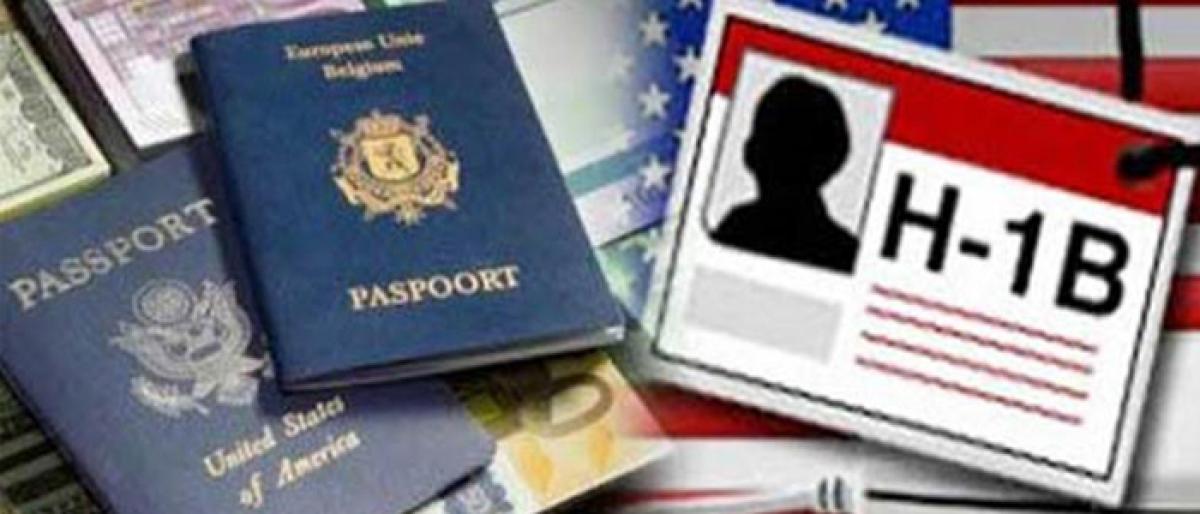 Highlights
An Indianorigin man has been charged in the US with H1B visa and mail fraud, officials said
Washington: An Indian-origin man has been charged in the US with H-1B visa and mail fraud, officials said.

Kishore Kumar Kavuru, 46, was arrested on Friday and was presented before US Magistrate Judge Susan van Keulen, the US Department of Justice said in a press release.

He was charged with 10 counts of visa fraud and 10 counts of mail fraud in connection with a scheme to maintain a pool of foreign workers for the clients of Kavuru's consulting companies.

If convicted, Kavuru faces the sentence of 10 years in prison and a maximum fine of $250,000 for each count of visa fraud. The defendant also faces up to 20 years in jail and $250,000 for each count of mail fraud, federal prosecutors said.

According to the indictment, Kavuru, a resident of Sunnyvale, California, held himself out as a staffing specialist for technology firms based in Santa Clara County and elsewhere seeking to fill temporary positions with foreign workers.

Since at least as early as 2007, Kavuru was the owner and Chief Executive Officer of four consulting companies -- Scopus Consulting Group, Inc.; ITECH Analyst Corp; Infinity Methods Corp; and Orian Engineers Incorporated.

The indictment described how Kavuru used the consulting companies to process and submit fraudulent applications for foreign workers to obtain permission to work in the US under the H-1B visa programme.

He was accused of submitting fraudulent documents to both the Department of Labour and the Department of Homeland Security, containing details of bogus work projects awaiting the foreign workers.

Because many of the applications were ultimately approved, Kavuru had a pool of unemployed H-1B beneficiaries that were immediately available for legitimate work projects, giving him a competitive advantage over other law-abiding staffing companies that followed the sometimes lengthy visa application process for petitioning foreign workers, according to federal prosecutors.

As part of the scheme, Kavuru required some prospective workers to pay thousands of dollars in cash before he would prepare and submit the visa applications.

Kavuru also required some workers to wait unpaid, sometimes for months, to be placed at an end-client's workplace.

Through his consulting companies, Kavuru submitted and mailed approximately 43 petitions for H-1B software engineers, the statement said.

"In fact, there were no software engineer positions available at the benefits company," federal prosecutors said.