Hyderabad: Additional Public Prosecutor caught red-handed for taking bribe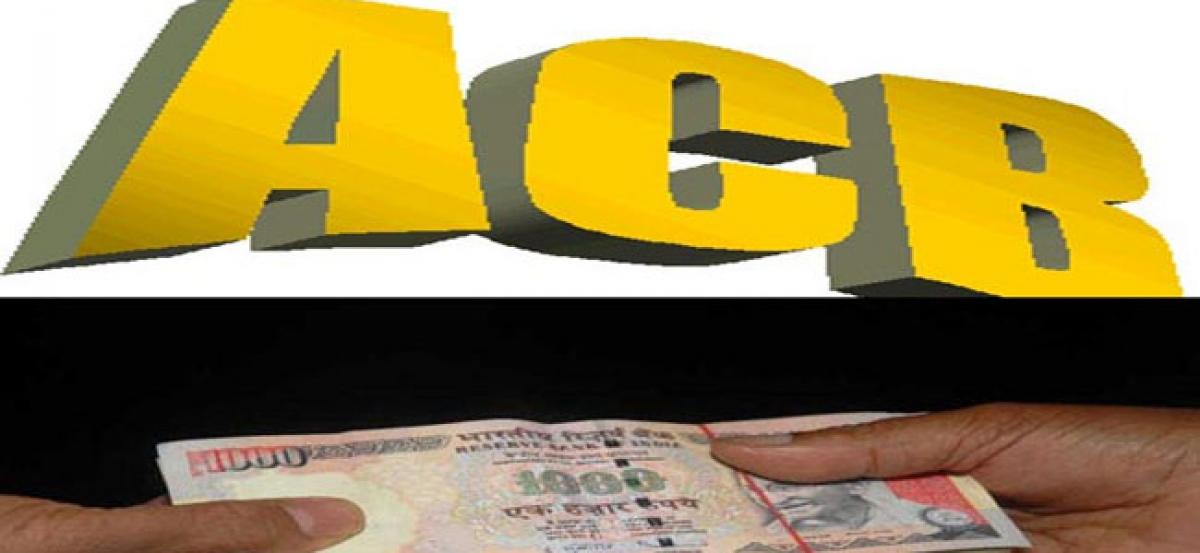 Highlights
An Additional Public Prosecutor was caught redhanded in Hyderabad accepting a bribe from a person to help in getting an anticipatory bail in a case
An Additional Public Prosecutor was caught red-handed in Hyderabad accepting a bribe from a person to help in getting an anticipatory bail in a case.
The Anti-Corruption Bureau (ACB) officials on Monday caught Sriram Reddy for allegedly accepting a bribe of Rs 10,000.
Mr Reddy was working as an Additional Public Prosecutor in the Ranga Reddy district court. In a 498 case, the first suspect got bail and the second suspect did not get the bail. The bribe amount was recovered from the accused.