Hyderabad multiplexes, theatres ordered to sell eatables at MRP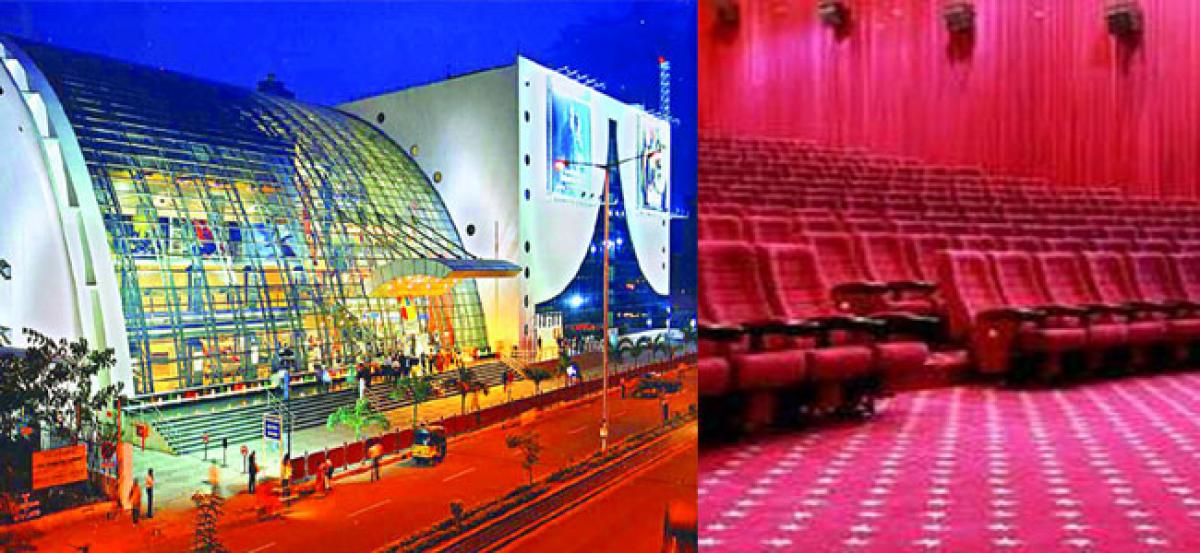 Highlights
A meeting was held recently with Multiplexes Cinema theatre owners, and members from the canteen association where the Controller of Legal Metrology Department ordered them to sell the packaged goods as per MRP, same as they are retailed outside
Multiplexes and cinema halls in Telangana have been directed against from selling packaged goods more than MRP to the customers. The state government issued orders that strict consequences will be taken if the practice continues.
A meeting was held recently with Multiplexes & Cinema theatre owners, and members from the canteen association where the Controller of Legal Metrology Department ordered them to sell the packaged goods as per MRP, same as they are retailed outside. The order to print the price on the goods will be made compulsory from September 1.
The Controller of Legal Metrology Department, Akun Sabharwal said that it is illegal to sell the eatables at more than MRP and warned that the multiplexes will have to face heavy penalty apart from a case being booked against them in case of rule violation.
Several complaints were filed by the public regarding cinema halls charging more than MRP following which the Legal Metrology Department conducted special raids. The public can report the report violation of rules by calling on 180042500333 (toll-free) or via WhatsApp on 7330774444.