Lagadapati to release survey details at right time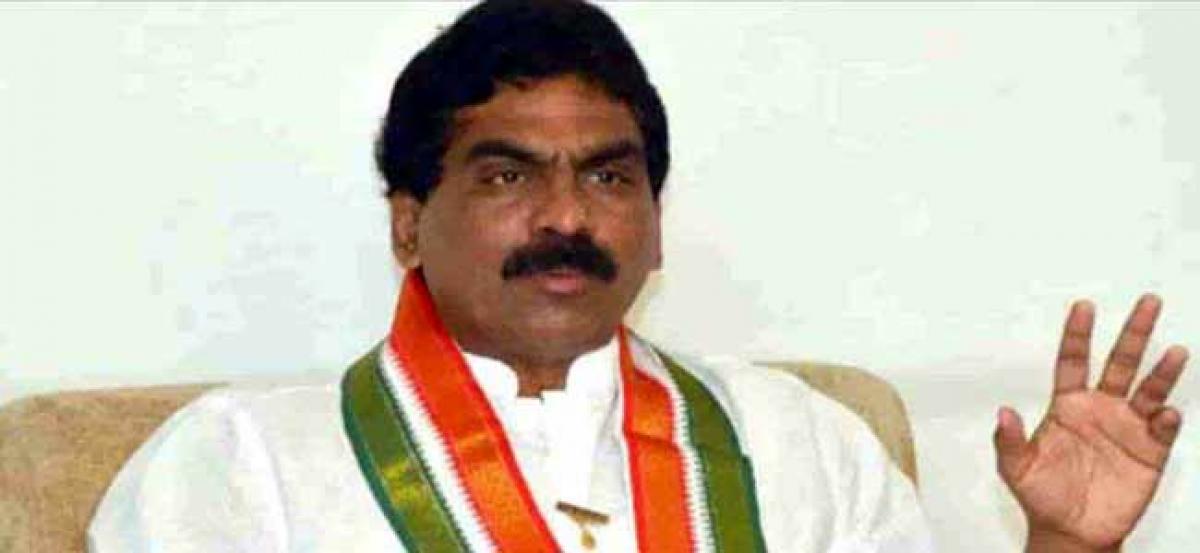 Highlights
Former MP Lagadapati Rajagopal, known for his surveybased political predictions, is back in the news Industrialistturned politician, Rajagopal has been in political hibernation ever since the state was divided, said that special status was the deepest desire of every Telugu and felt that the Centre should accord special status to Andhra Pradesh
Former MP Lagadapati Rajagopal, known for his survey-based political predictions, is back in the news. Industrialist-turned politician, Rajagopal has been in political hibernation ever since the state was divided, said that special status was the deepest desire of every Telugu and felt that the Centre should accord special status to Andhra Pradesh.
Speaking during a programme in Konapuram, he said there is no use sacrificing lives for the cause of special status. One should fight and achieve, he said. He said special status would lead to setting up of more industries and this would in turn provide more jobs.
He said the people, who taught a lesson to the Congress for dividing the state, will teach a fitting lesson to the BJP for not according special status. He said he would release the results of his public mood survey at the right time.