Hyderabad: NIA arrests two for link with ISIS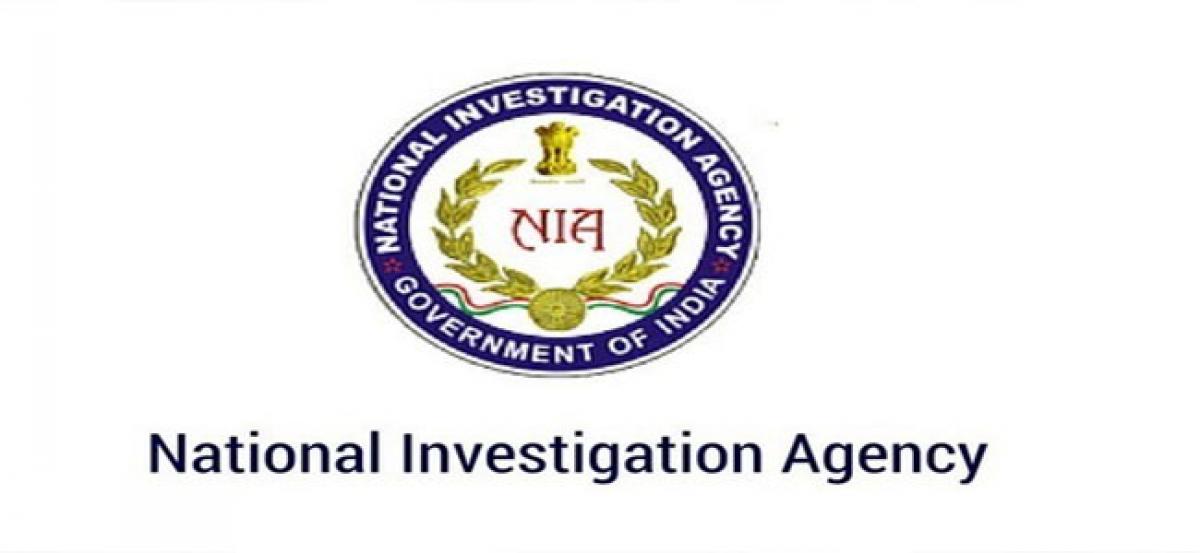 Highlights
The National Investigation Agency NIA on Sunday arrested two people here, for allegedly planning acts of terror on the instructions of Islamic State of Iraq and Syria ISIS, a proscribed terrorist organisation
Telangana (Hyderabad): The National Investigation Agency (NIA) on Sunday arrested two people here, for allegedly planning acts of terror on the instructions of Islamic State of Iraq and Syria (ISIS), a proscribed terrorist organisation.
The accused, Mohammed Abdullah Basith (24) and Mohammed Abdul Qhadeer (19), came under the radar of the security agency after it received information from a reliable source that the accused are associated with a group of three youth who were arrested from Maharashtra's Nagpur airport two years back for allegedly training youth to carry out terrorist attacks.
The NIA also conducted raids at as many as seven places on August 6 in Hyderabad. A lot of incriminating material was recovered and seized. The same has been sent to CFSL Hyderabad for analysis and data extraction.
In 2016, NIA arrested Sheikh Azhar ul Islam, Mohammed Farhan Shaikh and Adnan Hassan for identifying, motivating, radicalising, recruiting and training Indian Muslim youth on behalf of the proscribed outfit ISIS to carry out terror activities.
During their trial, Sheikh Azhar ul Islam and Mohammed Farhan Shaikh pleaded guilty and were sentenced to 7 years of imprisonment, while trial against accused Adnan Hassan is still going on.
Further investigation in the connection is underway.