Ceiling Collapses In Osmania For The Third Time In A Row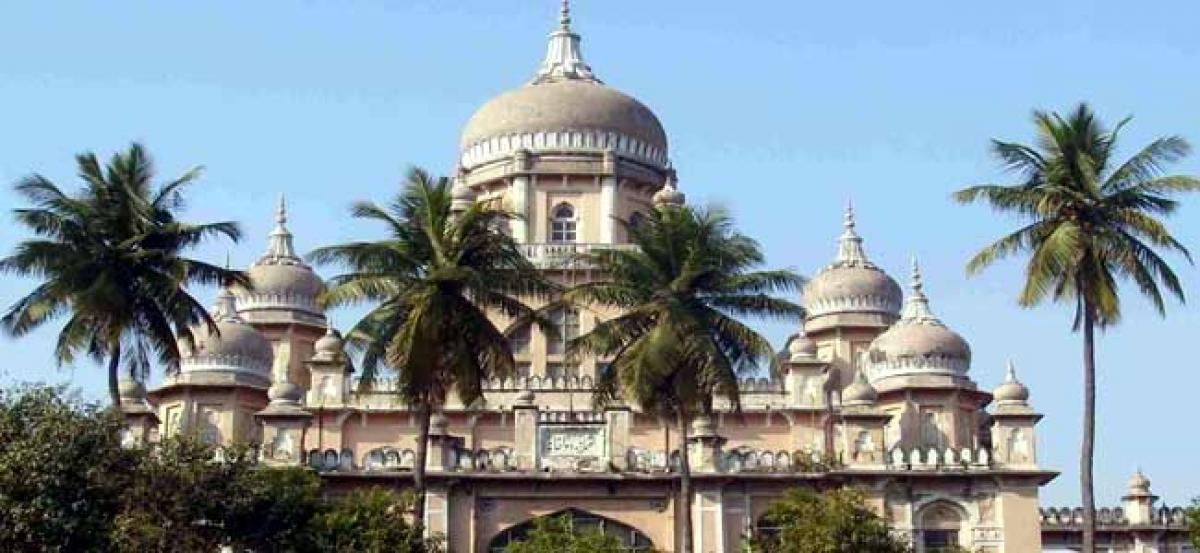 Highlights
A 21yearold woman attending a patient at The Osmania General Hospital was injured after a portion of the roof collapsed and fell on her on Monday
Hyderabad: A 21-year-old woman attending a patient at The Osmania General Hospital was injured after a portion of the roof collapsed and fell on her on Monday.
The woman was immediately rushed to medical support and is learnt to have suffered minor injuries from the initial X ray reports. This was the third such incident in the month of August, where the roof of the hospital caved in. A similar incident was reported on August 21 where a small part of the roof in the orthopaedic ward fell on a patient . Even on August 13, a portion of the roof collapsed at the outpatient building of the hospital. No one was injured as the services were closed for that day.
It is learnt that the hospital building was declared to be in a dilapidated condition by a team of engineers from the JNTU . The situation of the building gets even worse during the rainy season as the rainwater seeps into the building causing the roof to fall down.
A few months ago, Telangana Health Minister C Laxma Reddy inspected the building and announced that the works related to the hospital building will be initiated soon.