Another TRS meeting at Siddipet, likely to announce decision on early polls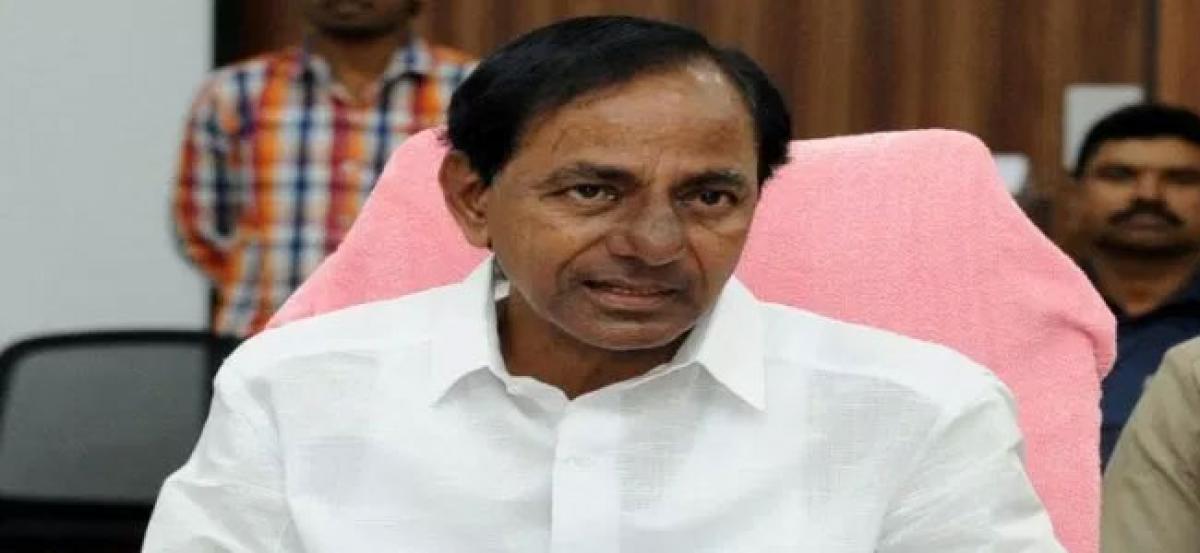 Highlights
With over lakhs of people turning up for the meeting, the TRS proposed Pragati Nivedana Sabha has become a massive hit which was organised on September 2 And now, the ruling party is planning to organise another big meeting at Husnabad in Siddipet district on September 7
With over lakhs of people turning up for the meeting, the TRS proposed Pragati Nivedana Sabha has become a massive hit which was organised on September 2. And now, the ruling party is planning to organise another big meeting at Husnabad in Siddipet district on September 7.
It is learnt that TRS party may announce the decision on early elections at the meeting. However, the TRS minister and the party leaders will hold a meeting today at Siddipet regarding the public meeting.
After the grand success of Pragati Nivedana Sabha, the chief minister has decided to tour in around 100 constituencies in the state in a span of 50 days.
It is rumoured that the KCR might dissolve the assembly after a cabinet meeting on September 6.