Elections to be held after finalising voter list: CEO Rajath Kumar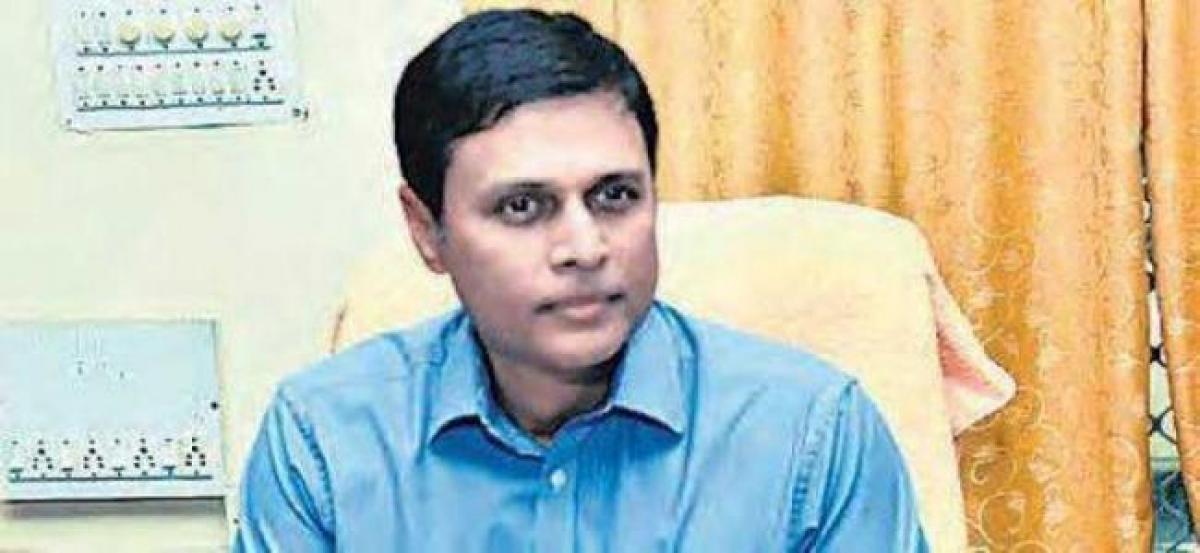 Highlights
Rajath Kumar said that the meeting was organised by the Central Election Commission on learning about early elections in the state
The state election commission has held a meeting with district collectors in regard to advancing polls in the state. The meeting was preceded by Chief Electoral Officer Rajath Kumar.
Rajath Kumar said that the meeting was organised by the Central Election Commission on learning about early elections in the state.
"We have informed CEC after the governor agreed for the dissolution of assembly in the state," he said adding that they have nationwide election schedule. "An awareness programme on EVM and VVPAT has been conducted in the meeting," the officer said. He also said that the election date will be announced after finalising the voter list.
CEO Rajath Kumar is leaving to Delhi on Monday to hold discussions with Central Election Commission.