Telangana assembly election: AIMIM releases first list of candidates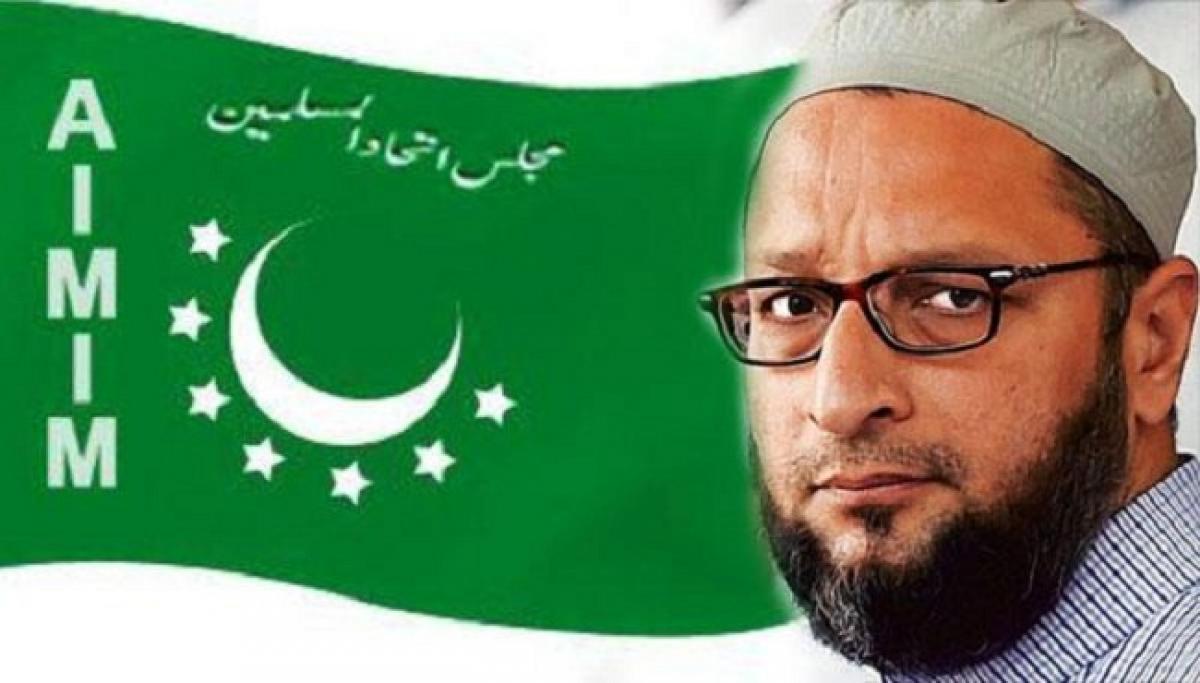 Highlights
All India Majlis EIttehadul Muslimeen AIMIM on Tuesday released its first list of seven candidates for the Telangana Legislative Assembly elections
Hyderabad: All India Majlis-E-Ittehadul Muslimeen (AIMIM) on Tuesday released its first list of seven candidates for the Telangana Legislative Assembly elections.
According to the list, Mumtaz Khan will contest from Charminar, while Syed Ahmed Pasha Quadri will represent AIMIM from the Yakutpura constituency.
The remaining candidates - Akbaruddin Owaisi (Chandrayangutta), Mohd Moazam Khan (Bahadurpura), Ahmed Bin Abdullah Balala (Malakpet), Jaffer Hussain Meraj (Nampally) and Kausar Mohiuddin (Karwan) - have retained their past constituencies.
This comes after the Telangana Chief Electoral Officer (CEO) Rajat Kumar on Monday briefed senior officials of Election Commission of India (ECI) about the preparatory work in Telangana.
A team of ECI officials, headed by Umesh Sinha, senior deputy Election Commissioner, will visit Hyderabad today, and will later give the report to the Election Commission after completing the visit.
On September 6, Telangana Governor ESL Narasimhan had dissolved the state assembly following a recommendation from the K Chandrashekhar Rao-led cabinet. The Governor, however, asked Rao to continue as caretaker Chief Minister until the new government was formed.