Telangana: Rs 242 Cr sanctioned to state universities by HRD ministry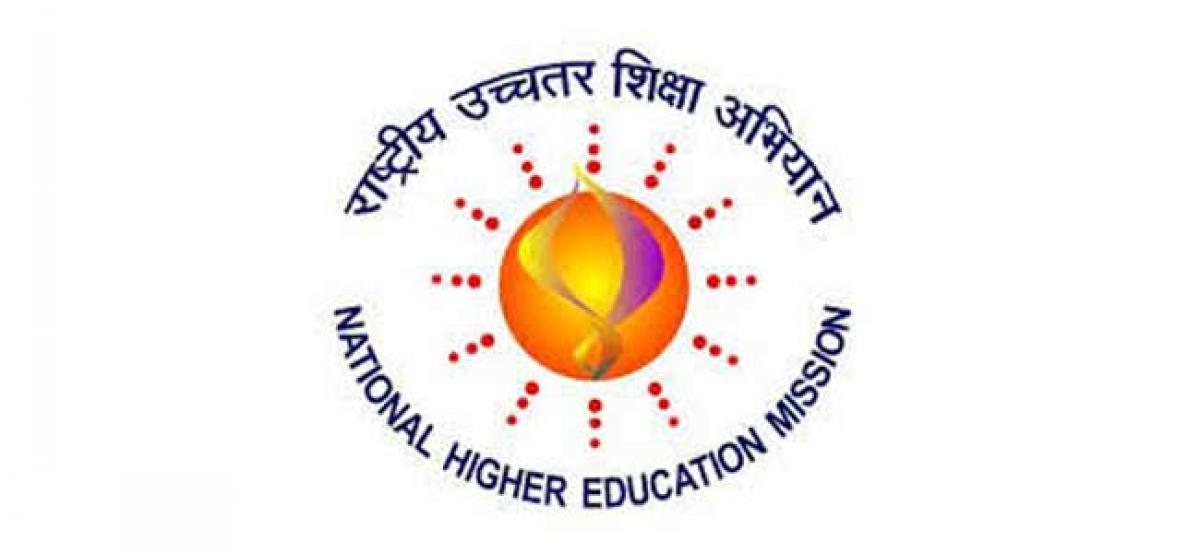 Highlights
Universities and colleges in the state to get refurbished as the ministry of Human Resource Development has sanctioned Rs 242 crore under Rashtriya Uchchatar Shiksha Abhiyan RUSA
Hyderabad: Universities and colleges in the state to get refurbished as the ministry of Human Resource Development has sanctioned Rs 242 crore under Rashtriya Uchchatar Shiksha Abhiyan (RUSA).
Of the total amount, Rs 107 crore has been allocated to Osmania University (OU), Rs 50 crore to Kakatiya University (KU) and Rs 20 crore each to Telangana and Potti Sriramulu University.
And the remaining amount has been sanctioned for the development of several model and government degree colleges.
The HRD has allocated Rs 2 crore each to Sri Uma Maheshwari govt. degree college in Kondanagula of Nagarkurnool and Singareni collieries women's degree college in Bhadadri Kothagudem.