Krishna water row: AP, Telangana to fight over it again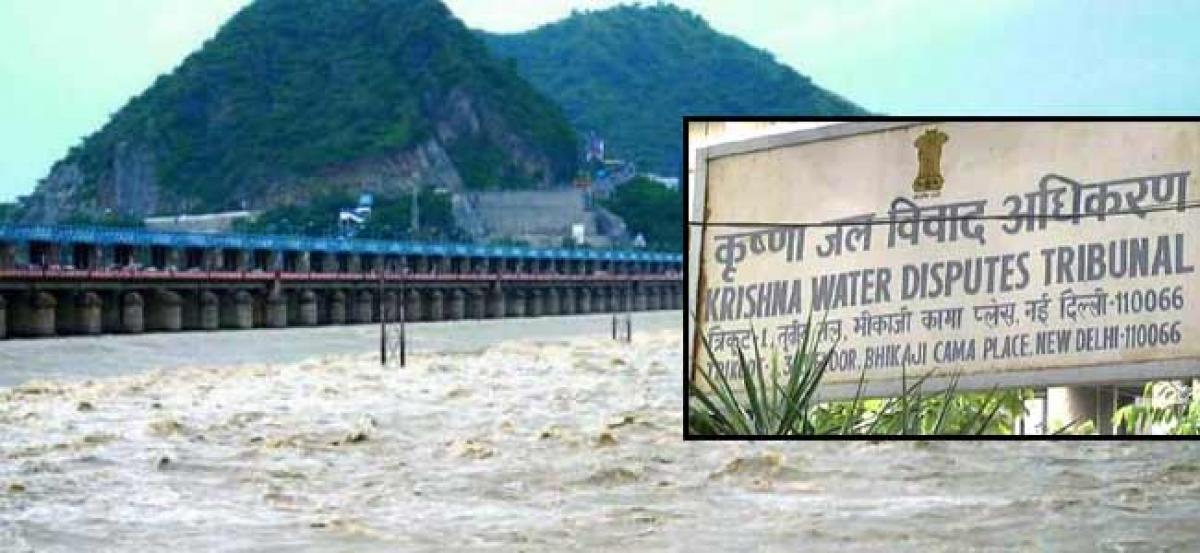 Highlights
Telangana and Andhra Pradesh are set to continue their water war again ahead of the Krishna River Management Board KRMB meeting on October 16 after a chief engineer from AP wrote a letter to the board asking it to stop Telangana from drawing the water from the river
Telangana and Andhra Pradesh are set to continue their water war again ahead of the Krishna River Management Board (KRMB) meeting on October 16 after a chief engineer from AP wrote a letter to the board asking it to stop Telangana from drawing the water from the river.
The engineer Venkateswara Rao alleged that Telangana is drawing huge water from the left bank powerhouse of Srisailam more than the permitted by the board.
"The Telangana has drawn 123tmc of water from the Srisailam while the AP has drawn 82.15 tmc during the same period," Rao said adding that there is a huge need of water for Rayalaseema in the next three months as it received a deficit rainfall.
However, the Telangana irrigation officials dismissed the allegations and said that the state has utilised only 34.1 tmc of the 82.5 tmc allocated to the state.