Hyderabad metro train halts mid-route due to technical glitch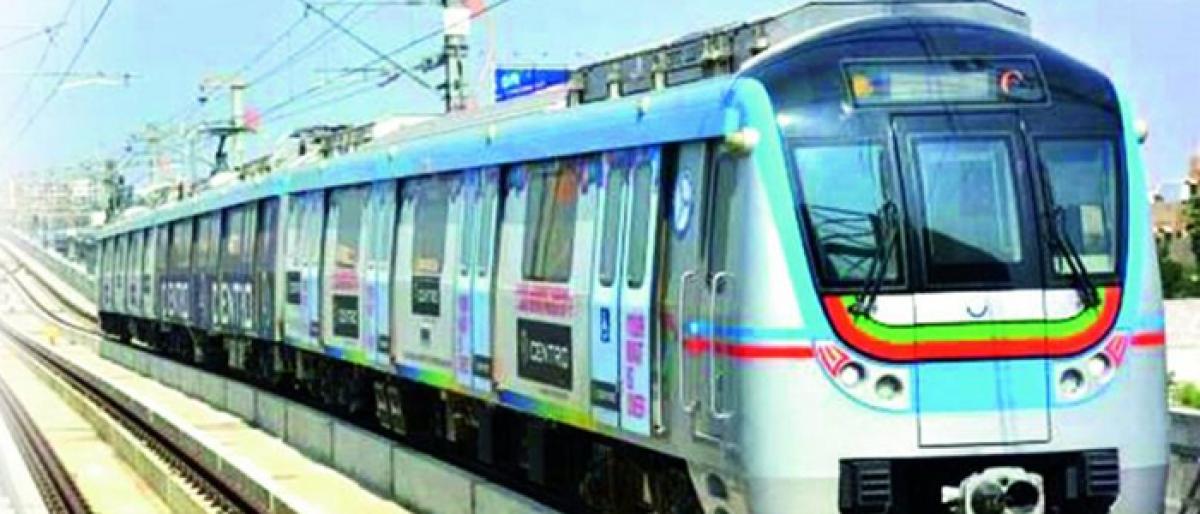 Highlights
A metro train stopped in the midroute at Balanagar Yjunction station due a technical glitch developed in the metro power plant
A metro train stopped in the mid-route at Balanagar Y-junction station due a technical glitch developed in the metro power plant.
In regard to it, the metro services from Miyapur to Erragadda have been suspended for some time and were resumed soon after the snag was fixed.
Passengers inside the train expressed distress over the issue alleging that power outage has caused the train to halt in the mid-way.