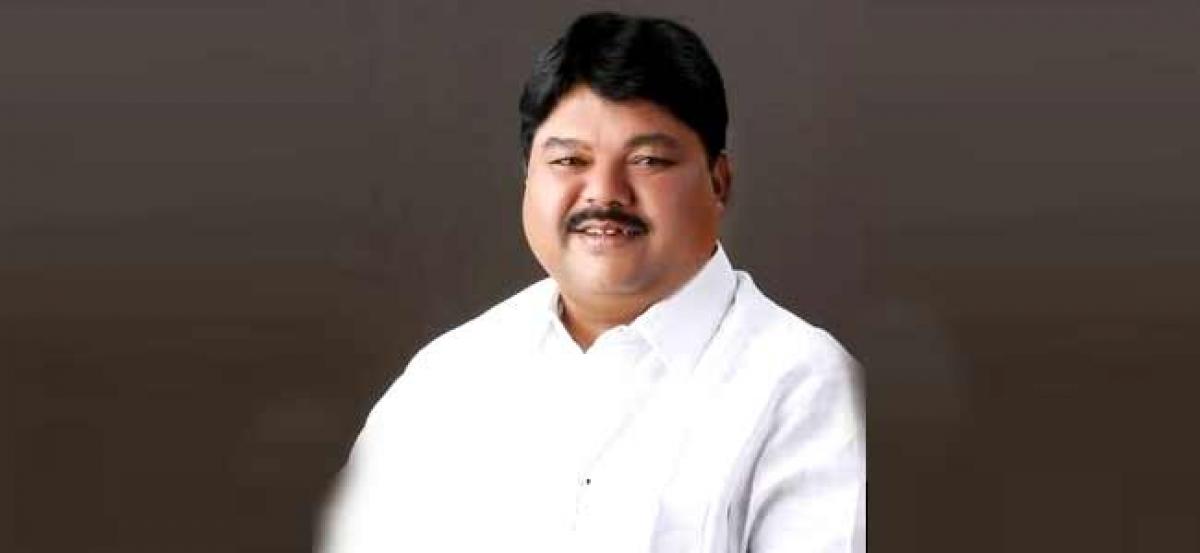 Highlights
Telangana Rashtra Samithi on Monday suspended MLC and Tribal leader Ramulu Naik from the party for anti party activities
Hyderabad: Telangana Rashtra Samithi on Monday suspended MLC and Tribal leader Ramulu Naik from the party for anti party activities.
Ramulu Naik met Congress in charge R C Khuntia at Golconda hotel on Sunday. The tribal leader of TRS is unhappy over denial of ticket. He was expecting a ticket either from Narayankhed or Yellendu, both ST reserved.
TRS leader Palla Rajeshwar Reddy on Monday said that Ramulu Naik has been suspended for anti party activities.