CM KCR pays homage to police martyrs, recalls their services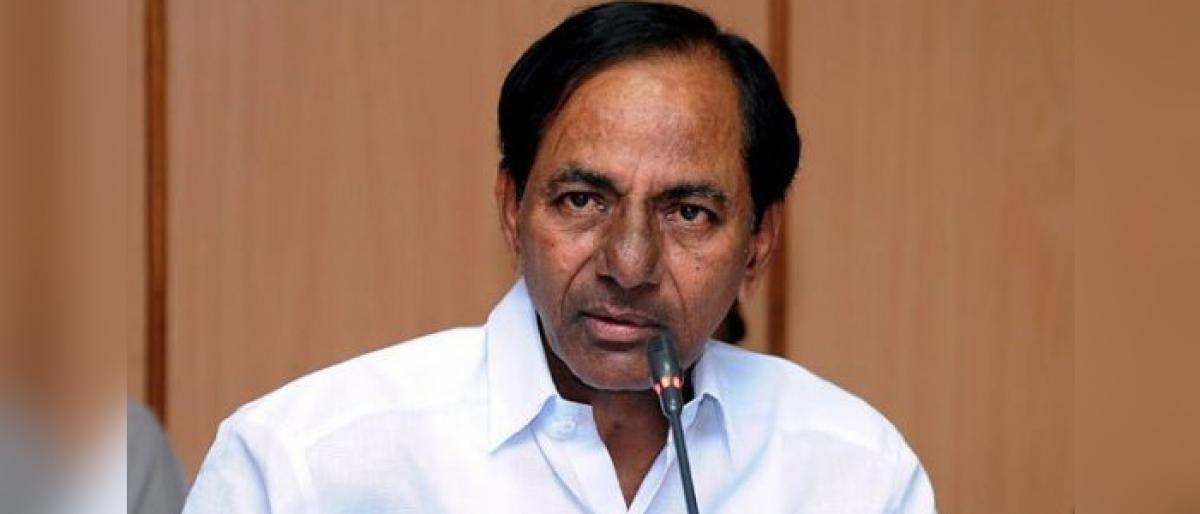 Highlights
Caretaker chief minister K Chandrasekhar Rao on Sunday paid tributes to policemen who lost their lives in duty
Caretaker chief minister K Chandrasekhar Rao on Sunday paid tributes to policemen who lost their lives in duty.
On the occasion of Police Commemoration Day, KCR recalled the services they had done to the people and sacrificed their lives for protecting them.
KCR also asked the police personnel to be inspired by the martyrs and promote peace, harmony in the society.