Jilted lover sets woman on fire in Hyderabad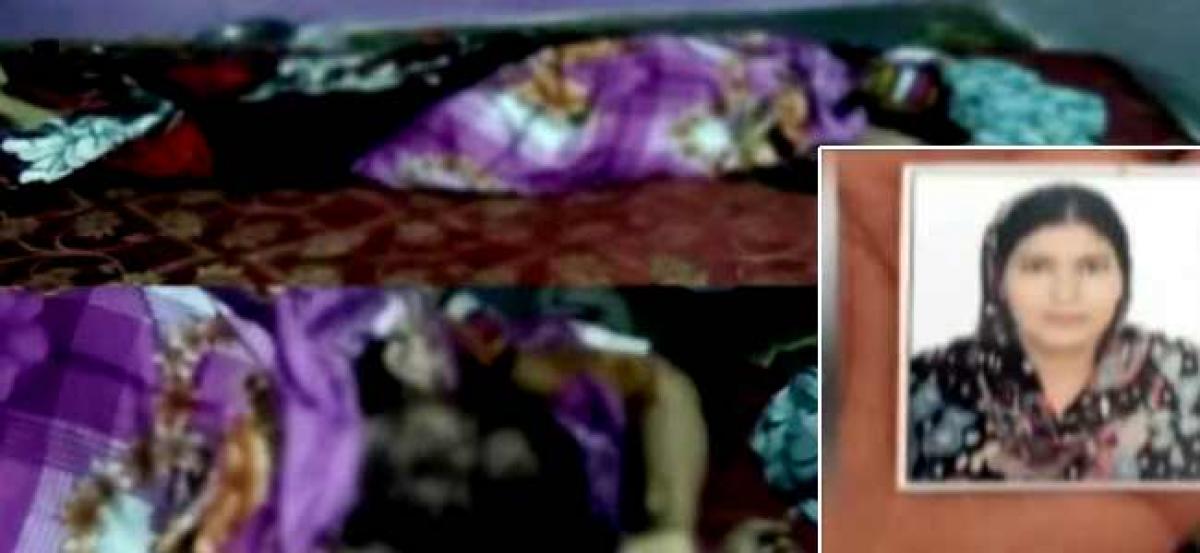 Highlights
In a gruesome incident, a woman was set on fire by her boyfriend on Wednesday morning in Santosh Nagar in the city The accused Salman reportedly doused the woman in Kerosene and set her ablaze
Hyderabad: In a gruesome incident, a woman was set on fire by her boyfriend on Wednesday morning in Santosh Nagar in the city. The accused Salman reportedly doused the woman in Kerosene and set her ablaze.
According to police, Sania, a native of Punjab had got married and was in a live-in relationship with Salman for some time.
However, Salman was enraged over Sania for staying away from him for the past few days. He then set her on fire and surrendered before police today morning.
On the other hand, Sania who was admitted to hospital succumbed to severe burn injuries.