Former minister from Congress Jalagam Prasad Rao to join TRS tomorrow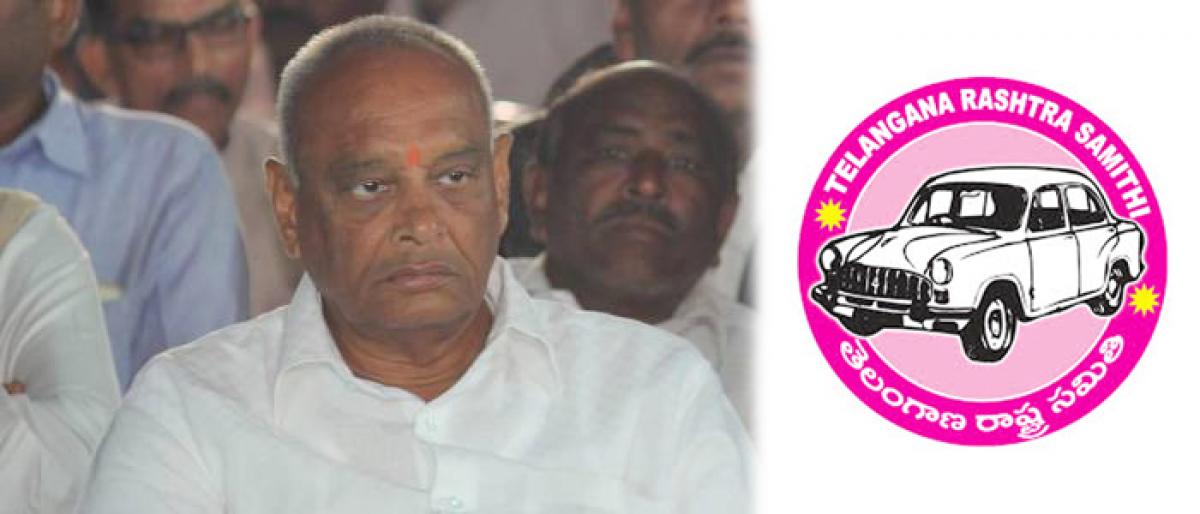 Highlights
Former minister Jalagam Prasad Rao who had been expelled from Congress party more than a decade ago will join TRS tomorrow Prasad Rao on Wednesday met the IT minister KT Rama Rao and is reported to have discussed his joining into the party
Former minister Jalagam Prasad Rao who had been expelled from Congress party more than a decade ago will join TRS tomorrow. Prasad Rao on Wednesday met the IT minister KT Rama Rao and is reported to have discussed his joining into the party.
The former minister was also asked to rejoin the Congress party but a few senior leaders are believed to have threatened to resign from the party if Jalagam welcomed into Congress. However, Jalagam agreed to join TRS party which also invited him into the party.
Jalagam Prasad Rao dissociated from active politics after his suspension from Congress party.