Two engineering students drowned in Madduvalasa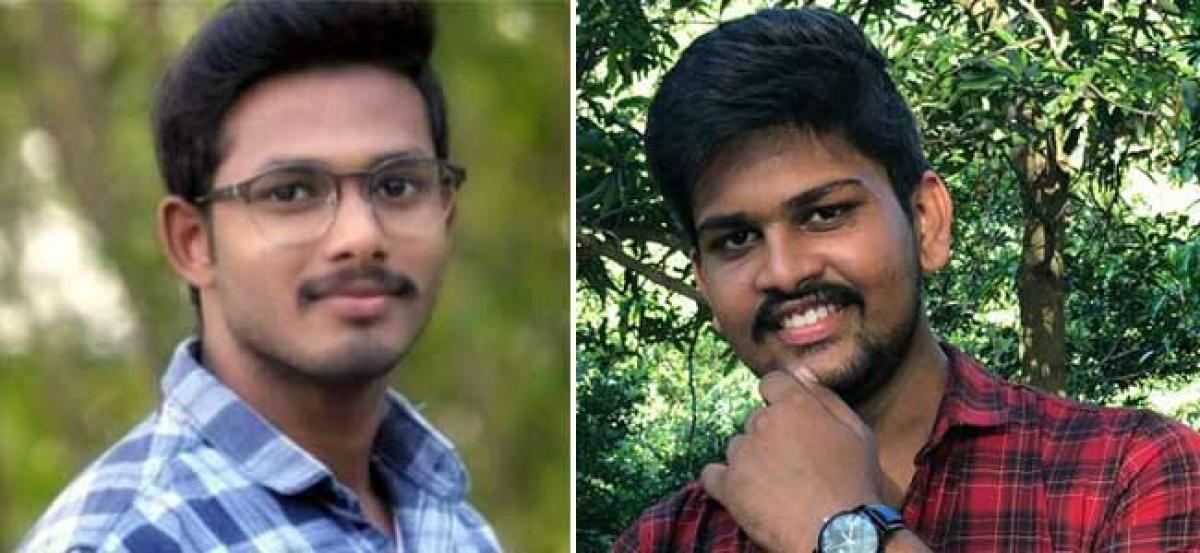 Highlights
Two engineering students drowned in Madduvalasa reservoir in Vangara mandal on Saturday According to details the deceased were identified as MSai Tarun, 22 and VRamTeja, 22 According to Rajam rural CI, MVeerKumar and Vangara SI, KSatyannarayana, the students were studying mechanical engineering second year at GMR IT college in Rajam town
Srikakulam: Two engineering students drowned in Madduvalasa reservoir in Vangara mandal on Saturday. According to details the deceased were identified as M.Sai Tarun, 22 and V.RamTeja, 22. According to Rajam rural CI, M.VeerKumar and Vangara SI, K.Satyannarayana, the students were studying mechanical engineering second year at GMR IT college in Rajam town.
They went to Madduvalasa reservoir for swimming and site seeing. While they were taking selfie by standing on the banks of reservoir they accidentally slipped in the water and drowned.
No one noticed and finally their colleague students identified that theie friends went to Madduvalasa reservoir. Immediately on receiving information Police rushed to spot and fished out bodies by noon and informed to their parents.