Honour killing: Man bludgeoned to death by in-laws in Hyderabad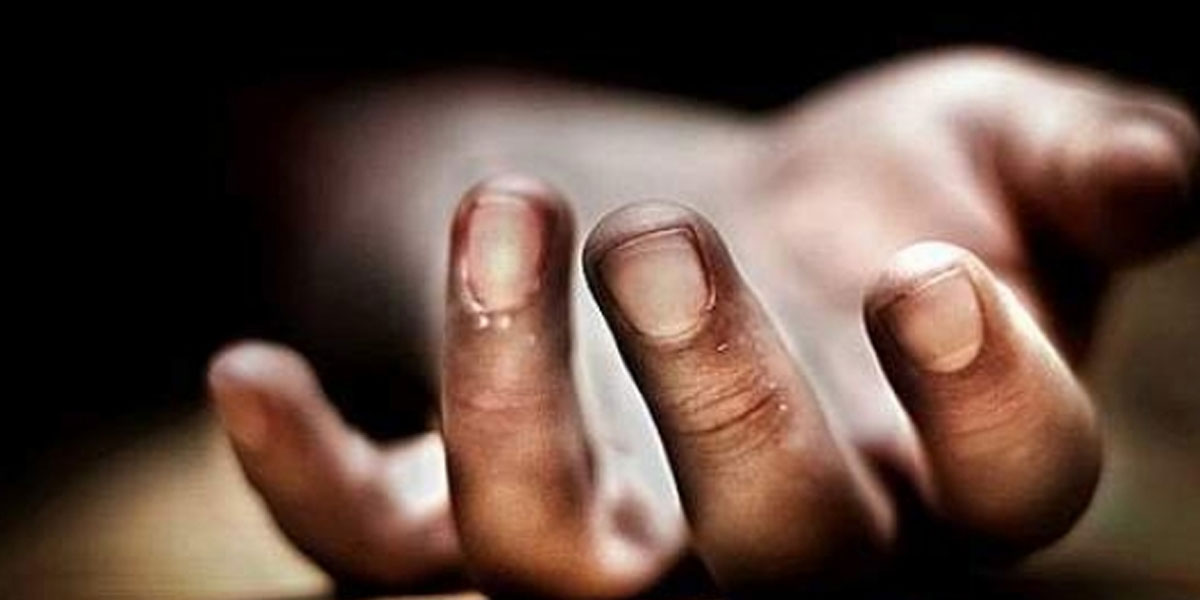 Highlights
A man was bludgeoned to death by his inlaws on Saturday night in Trimulgherry for marrying their daughter
A man was bludgeoned to death by his in-laws on Saturday night in Trimulgherry for marrying their daughter.
Kishore who runs an auto-rickshaw married Ashwini three years ago after being in a relationship for some time. The duo has a son Charuwan. Ever since they got married, Ashwini's parents are forcing her to leave Kishore and return to parental home.
Meanwhile, conflicts arose between Kishore and Ashwini following which the latter went to her parents home. Taking the advantage of the situation, Ashwini's parents hatched a plan to kill Kishore and they invited him to an isolated place on the pretext to settle the dispute. After consuming alcohol, the relatives of Ashwini thrashed Kishore brutally who succumbed to injuries on the spot.
Based on the complaint lodged by Kishore's parents, the police registered a case and arrested the accused.