Woman, Paramour arrested for killing husband in Hyderabad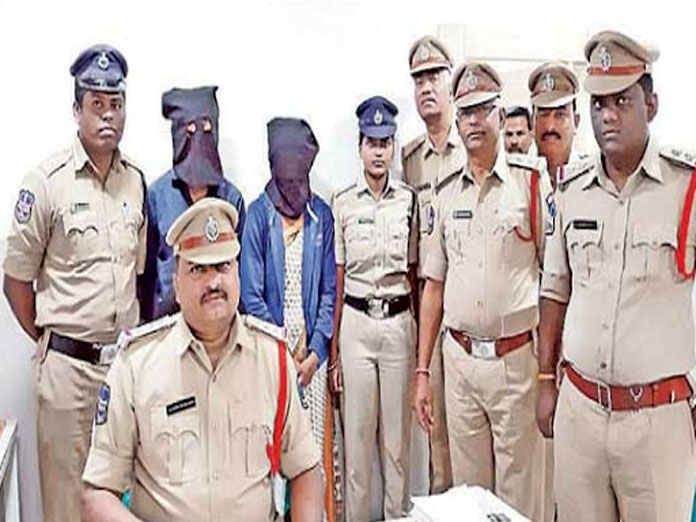 Highlights
A woman and her paramour were arrested for killing her husband here at Sanathnagar on Tuesday Sangeetha who has done BEd was selected to SI mains in the recently held preliminary examination
A woman and her paramour were arrested for killing her husband here at Sanathnagar on Tuesday. Sangeetha who has done BEd was selected to SI mains in the recently held preliminary examination.
Sangeetha and her paramour Vijay Naik was found to be accused in the murder of Srinivas who was found dead on Saturday. Srinivas who works as railway gangman used to reside in railway quarters in Borabanda along with his wife Sangeetha and three children.
Vijay Naik, a relative of Srinivas was residing with the family and developed an extramarital relation with Sangeetha. Learning the affair, Srinivas warned Vijay who hatched a plan to kill him. Naik took the help of Sangeetha and hit Srinivas with a stone on his head. The duo then threw away the body on a railway track.