Telangana: Final voter list for parliament elections to be out on Feb 22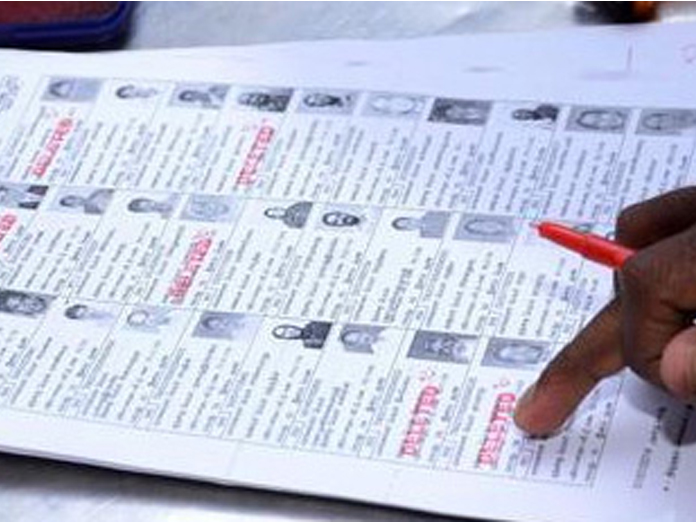 Highlights
The final list of voters for the forthcoming parliament elections will be released on February 22, said the District Election Officer and GHMC commissioner Dana Kishore in a meeting with all the political party representatives on Sunday
The final list of voters for the forthcoming parliament elections will be released on February 22, said the District Election Officer and GHMC commissioner Dana Kishore in a meeting with all the political party representatives on Sunday.
In the view of parliament elections, the revision of voters list is on progress and it will be published on February 22 said Dana Kishore adding that all the voters who crossed 18 years of age by January 2019 are eligible to vote in the elections.
He further said that around 1,74,966 form-6 applications have been received by February 4. The commissioner also said that they have removed over 28,500 bogus votes.
"All the political parties have been informed that checking of EVMs will begin from tomorrow and three special nodal officers have been appointed for it " he added.