SC dismisses two court officials for tampering with judicial order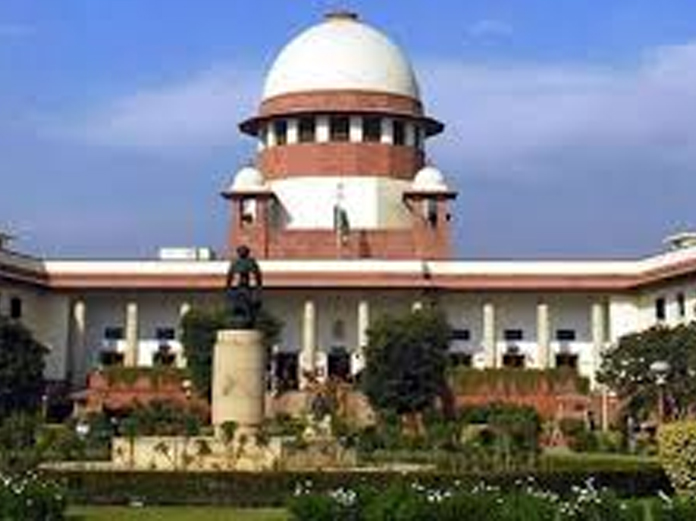 Highlights
SC dismissed two court officials identified as Manav Sharma and Tapan Kumar Chakraborty, for allegedly tampering with an uploaded judicial order on Wednesday This created a wrong impression that industrialist Anil Ambani had been exempted from personal appearance in a contempt case
New Delhi:SC dismissed two court officials identified as Manav Sharma and Tapan Kumar Chakraborty, for allegedly tampering with an uploaded judicial order on Wednesday. This created a wrong impression that industrialist Anil Ambani had been exempted from personal appearance in a contempt case.
Chief Justice of India, Ranjan Gogoi signed an official order under Article 311 of the Constitution dismissing the two officials who held the rank of assistant registrars after a preliminary inquiry. The decision was taken on Wednesday evening.
Court masters are assigned to note all orders dictated in the open court or in the judges' chambers.