The Indian Luxury Expo comes to Vizag for the first time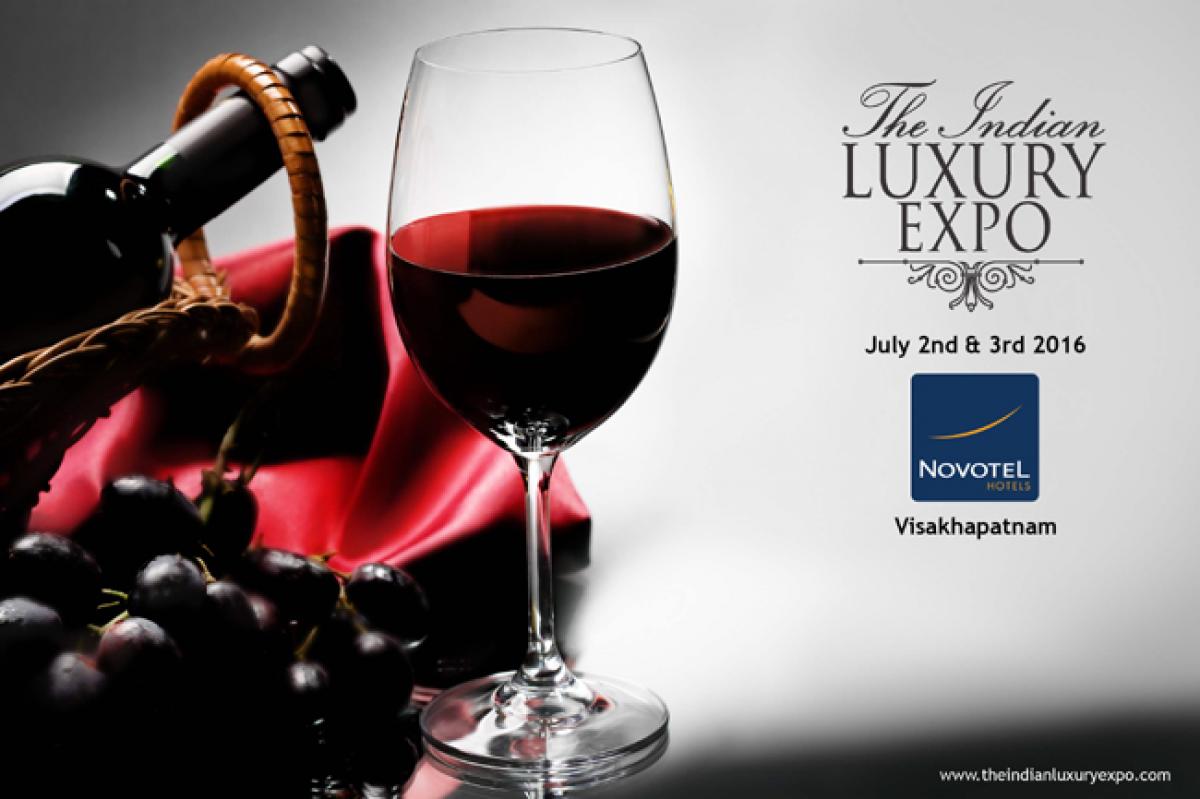 Highlights
The Indian Luxury Expo, a one- of- its kind Luxury Products & Services Expo, showcasing luxury brands and Luxury Cars & Bikes, Perfume & Cosmetics
Vizag: The Indian Luxury Expo, a one- of- its kind Luxury Products & Services Expo, showcasing luxury brands and Luxury Cars & Bikes, Perfume & Cosmetics, Jewellery& Watches, Clothing, Accessories, Hotels, Wines & Spirits, Food, Private jets, Furniture, Travel, Yachts and Cruises has tied up with Novotel, to host the expo for the first time in the city of Vizag.
Luxury In India
Luxury consumption spearheads a country's growth economy.
India is set to become the world's fastest wealth creator in the next few years. Currently India has over 150,000 millionaires. Over a million and a half Indians have more than 100,000 USD in liquid wealth. The Indian customer is spending more on luxury items, whose market is pegged at a whopping Rs 650 billion (US$14.6 billion) and growing at about 14 per cent a year, a new study reveals. Affluence is indeed an indulgence of the senses. Affluence's greatest enemy is vulgarity, sharing its best virtue. The Indian Luxury Expo is truly a platform to share the affluence of a nation. And participate in it with revelry and hope.
Why VISHAKAPATNAM?
• An investment of Rs. 4.78 lakh core were signed during the three day Partnership Summit of the Confederation of Indian Industry held in Jan 2016.
• It is listed among the '10 richest Indian cities' with a GDP of $26 billion.
• It is listed among 'Eleven Indian cities among 100 fastest growing cities in the world'.
• It is the commercial capital of the newly formed Andhra Pradesh state.
• It is among the '12 biggest seaports' of India.
• Vishakapatnam is also known to be among the largest consumers of the automobile manufacturer 'Mercedes'.