Indian-Origin Man Branded 'Liar', Faces Legal Fees Of 1 Million Pounds For Forgery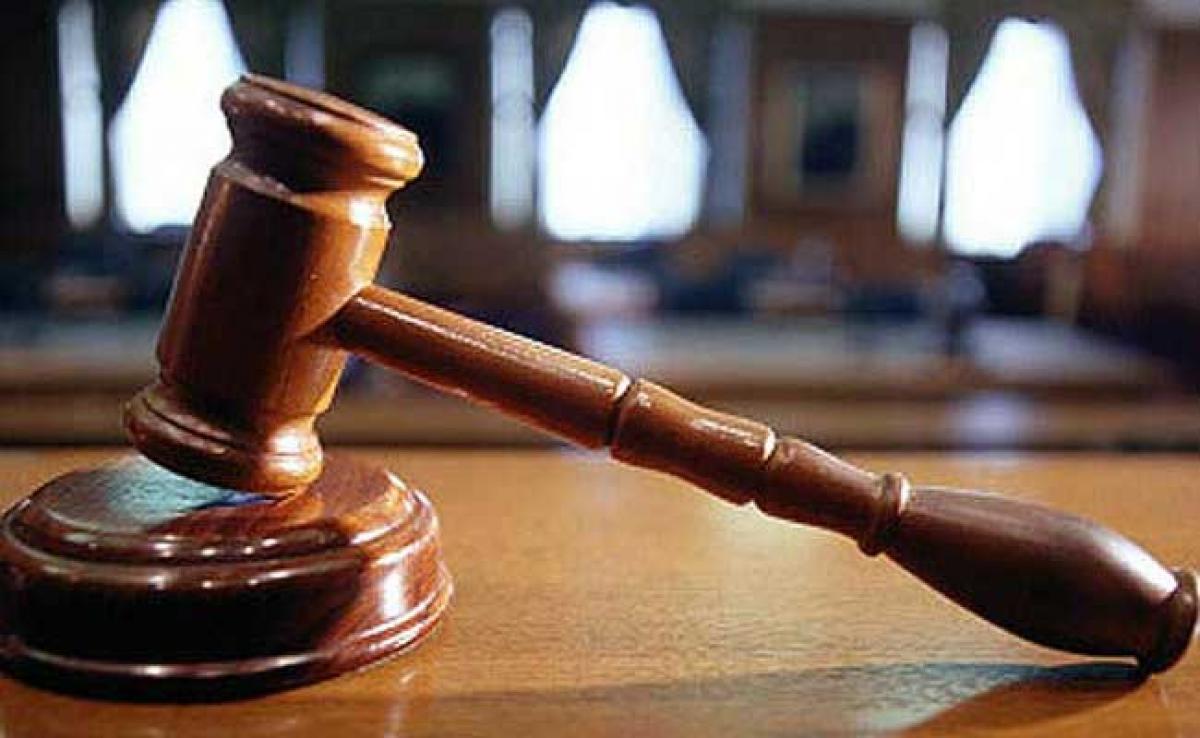 Highlights
 An Indian-origin man has been branded a \"liar\" and faces a bill of over 1 million pounds in legal fees after a UK court ruled that he had forged his mother\'s will
An Indian-origin man has been branded a "liar" and faces a bill of over 1 million pounds in legal fees after a UK court ruled that he had forged his mother's will.
London-based Girish Dahyabhai had used a sheet of paper with his deceased mother's signature and printed a document around it claiming she had left him a 40-million-pound stake in the family's 160-million-pound palm oil plantation business in Malaysia.
The 62-year-old's claim was challenged in court by his brother, Yashwant, and detailed forensic analysis revealed the document was a forgery, 'Evening Standard' reported.
"Girish is a self-confessed liar...I find that there were available to Girish blank papers pre-signed by the deceased which enabled him to forge the will, utilising a genuine but old signature of the deceased," said High Court Judge Andrew Simmonds in his ruling this week.
"Regrettably, I have reached the conclusion that, despite his professional and business achievements, the truth is a flexible concept for Girish, to be fashioned according to his own interests and requirements," he said.
The original will, made in 1986, now stands which means Yashwant Dahyabhai inherits everything from Prabhavati Dahyabhai Patel, who had died aged 88 in September 2011.
The brothers had fallen out in 2009 over the family's Malaysian empire and after their mother's death, New York-based Yashwant had produced his will.
Girish, an accountant, launched a bid to overturn it with a will he claimed had been signed by his mother in 2005, on a visit to London from her home in Singapore.
However, his account was dismissed by the court after it emerged the signature came before the rest of the text in the document.
Girish has agreed to pay 450,000 pounds of his brother's legal costs, and his own are estimated at up to 750,000 pounds.
Interested in blogging for thehansindia.com? We will be happy to have you on board as a blogger.