Supreme Court to state it's verdict on the Nirbhaya case on Monday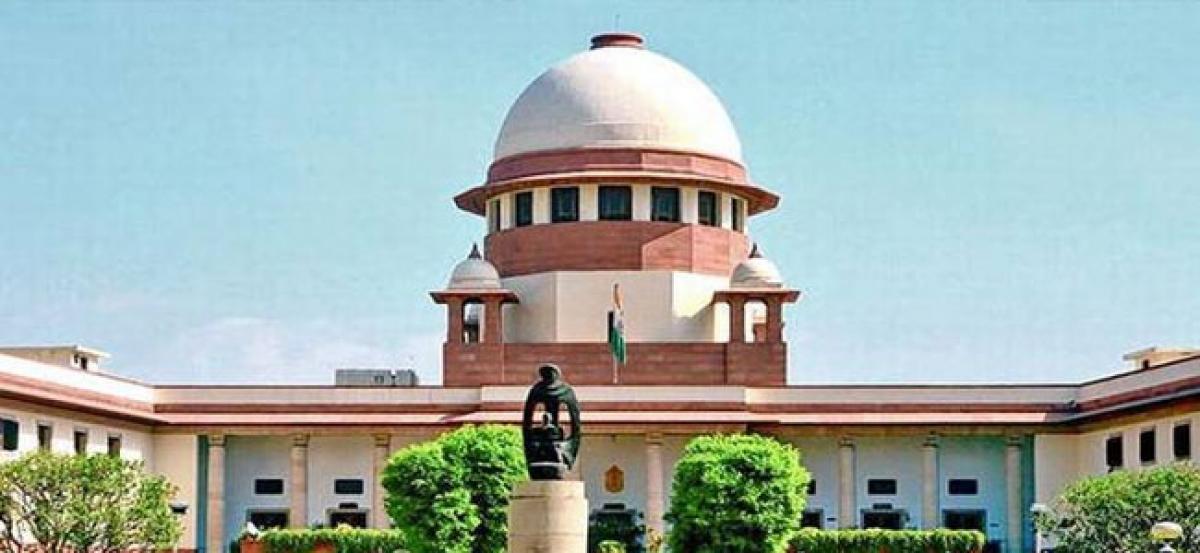 Highlights
On Monday The Supreme Court is going to state its verdict on the plea of three condemned convicts Mukesh, Vinay Sharma and Pawan Gupta by looking at the review of the 2017 judgment in which they, along with the another convict, were awarded death penalty in the Nirbhaya gang rapecummurder case
NEW DELHI: On Monday The Supreme Court is going to state its verdict on the plea of three condemned convicts — Mukesh, Vinay Sharma and Pawan Gupta — by looking at the review of the 2017 judgment in which they, along with the another convict, were awarded death penalty in the Nirbhaya gang rape-cum-murder case.
On May 5, 2017, the SC had upheld the verdict of Delhi High Court and the trial court awarding capital punishment to four convicts — Mukesh (29), Pawan (22), Vinay (23) and Akshay Kumar Singh (31) for gangraping a 23-year-old student inside a moving bus in south Delhi.
A bench comprising Chief Justice Dipak Misra and Justices R Banumathi and Ashok Bhushan had reserved its verdict in May after hearing the arguments on behalf of Vinay and Pawan. The bench earlier reserved its verdict on the review petition filed by Mukesh. No review petition was filed on behalf of Akshay.
The paramedical student was gangraped on the night of December 16, 2012, inside a moving bus in south Delhi by a gang of six persons and severely assaulted before being thrown out naked. She succumbed to her injuries on December 29, 2012, in Mount Elizabeth Hospital in Singapore.
Another accused in the case, Ram Singh, allegedly committed suicide in Tihar Jail while a convicted juvenile has come out of a reformation home after serving a three-year term.