Female flight attendant commits suicide, lookout circular issued against husband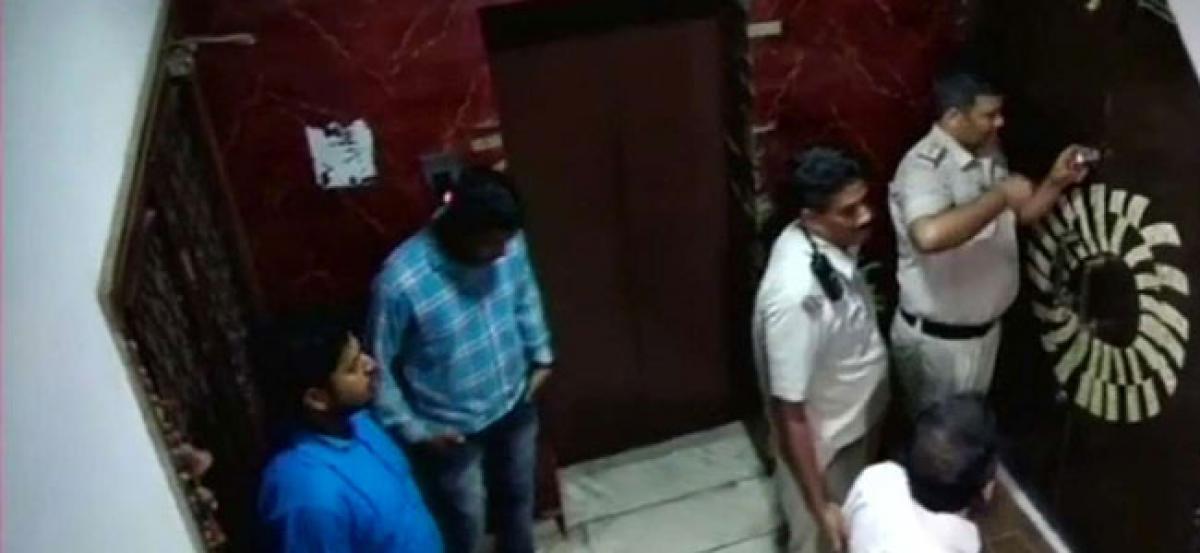 Highlights
The Delhi Police has issued a lookout circular against the husband of the female flight attendant who allegedly committed suicide in south Delhis Panchsheel Park on Friday, police said today
The Delhi Police has issued a lookout circular against the husband of the female flight attendant who allegedly committed suicide in south Delhi's Panchsheel Park on Friday, police said today.
Anisiya Batra was in her 40s and worked with a German airline. She allegedly jumped from the terrace of her house on Friday. Her husband rushed her to a nearby hospital, where she was declared brought dead.
Her family has alleged that she was harassed for dowry.
Police said a board of doctors would conduct a second autopsy today, and the procedure would be videographed.
A senior police officer said the BMW of Anisiya's husband, her diamond ring and their mobile phones have been seized.
"A notice has been issued to her husband, his parents and other witnesses to join the investigation," he said.
Though police had lifted the relevant exhibits, a forensic team has been called to reconstruct the scene of crime, he added.
Police have also sought the details of the deceased and her husband's bank accounts and they will be sealed.
They said that a lookout circular has been issued against Anisiya's husband to ensure his availability for the purpose of investigation.
The woman had been married for over two years and used to live with her husband in Hauz Khas.
Before jumping off the terrace, Anisiya had sent a message to her husband that she would kill herself, police said.
Her husband, a software engineer in Gurgaon, told police that they had regular fights as there were "compatibility issues".
The had an argument on Friday as well, following which Anisiya jumped from the terrace, police said.