Intelligence report says Khalistani Terrorists are prepared to attack Parliament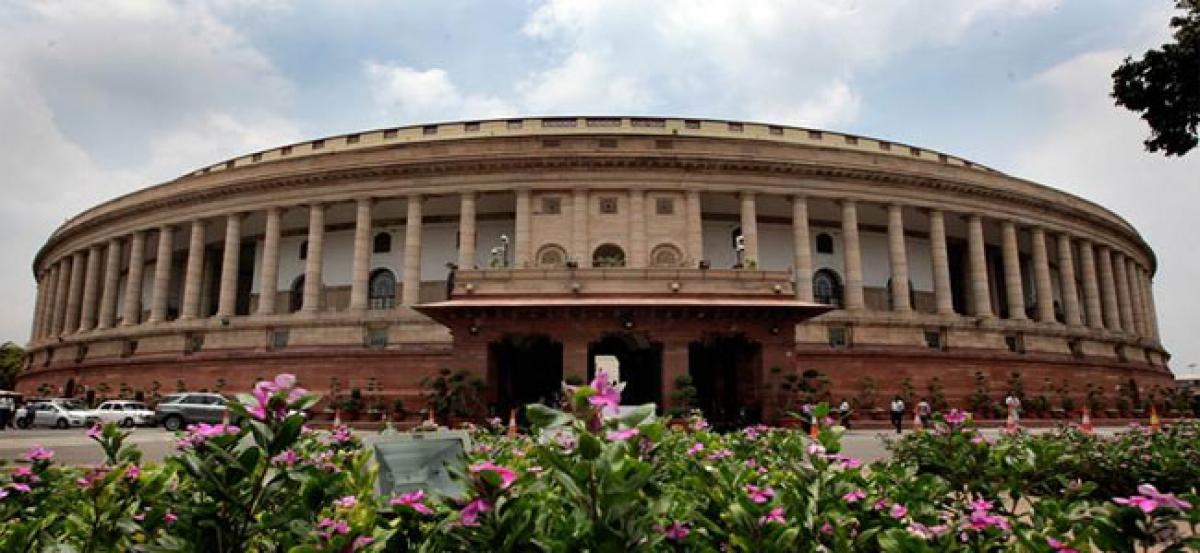 Highlights
Intelligence agencies received input that two Khalistani terrorists are headed towards Delhi in an explosiveladen car with Uttar Pradesh registration number to attack Parliament House
NEW DELHI: Intelligence agencies received input that two Khalistani terrorists are headed towards Delhi in an explosive-laden car with Uttar Pradesh registration number to attack Parliament House.
Terrorists- Lakhwinder Singh and Parminder Singh are travelling from Nepal border in a white innova(UP26 AR 24**). Sources also tell that the men are in their late 40s ad trained in assembling IEDs
This information has come from two sources so the highest priority is given to it. An anonymous called tipped the Delhi Police with a similar information. The informer identified himself as Iqbal called from 75349071**, an officer in New Delhi district confirmed. Later the number was tracked to Udham Singh Nagar in Uttarakhand. To verify details a search team was sent to the address. The two names given by the informer are similar to two suspects wanted in the November 20116 Nabha jailbreak of Punjab.
A security official said, "The people named are close associates of Nabha jail escapee and self styled chief of Khalistan Liberation Force, Harminer Singh Mintoo, who died if cardiac arrest in April. He had the backing of Pak spy agency ISI and had been motivating youths to join terrorism. A man named Lakhwinder was also the close associate of the slain gangster and another Nabha escapee Vicky Gounder. We are verifying it these men are the same ones."
An intelligent official who is working on this case said, "British national Jagtar Singh Johal had planned to kill RSS leader Ravinder Gosain and several others after he met Mintoo in France in 2013. Others like Harmeet Singh alias PhD, Gurjinder Singh(Italy), Gurjant Singh(Australia) are involved in anti-India activities."